So I apologize for not posting in a while, I came down with a bug that had left me rather incapacitated for the past bit. I definitely have some fun outfits to show you, as I had recently been privileged enough to participate in a few holiday events that have given me the excuse to dress up.. not that I need one.. but it's always more fun when there is a reason! Remember my Zara post? The dresses that I ordered did arrive and I am excited to share some of the outfits I created with them! How have you you been dressing for your holiday functions?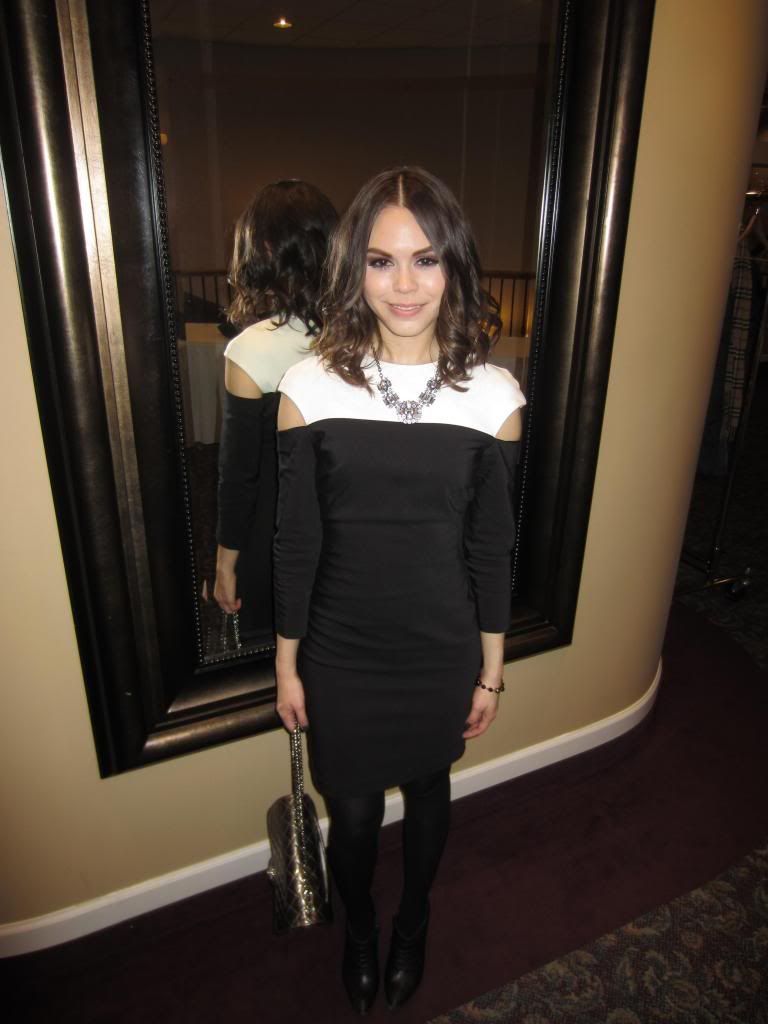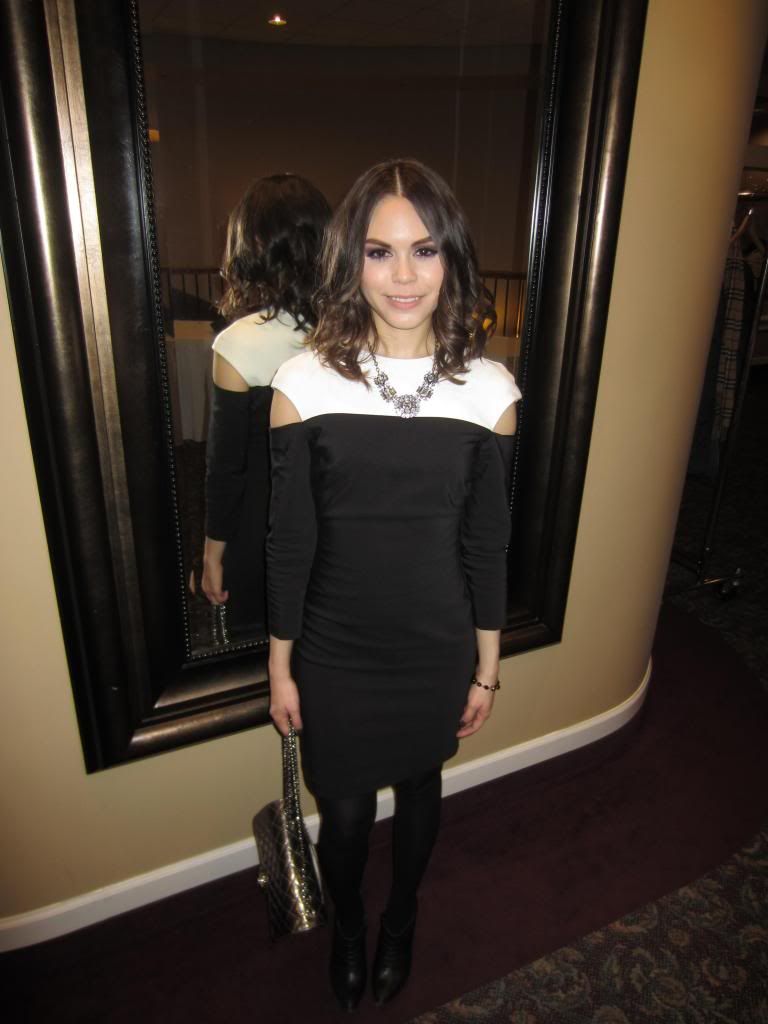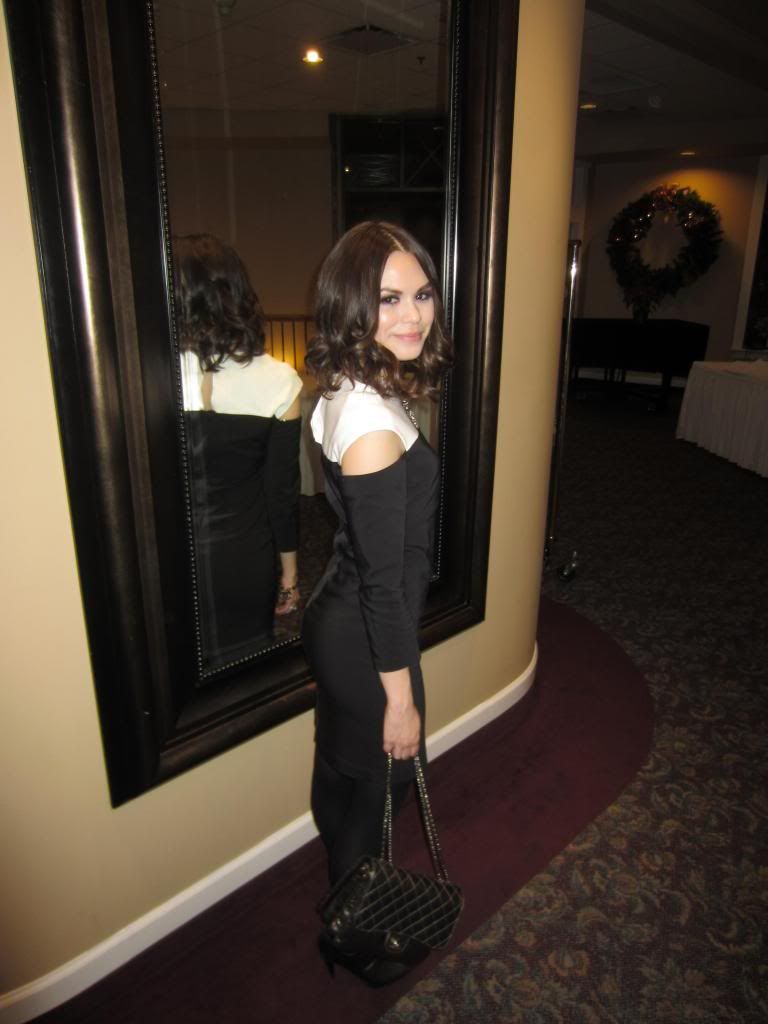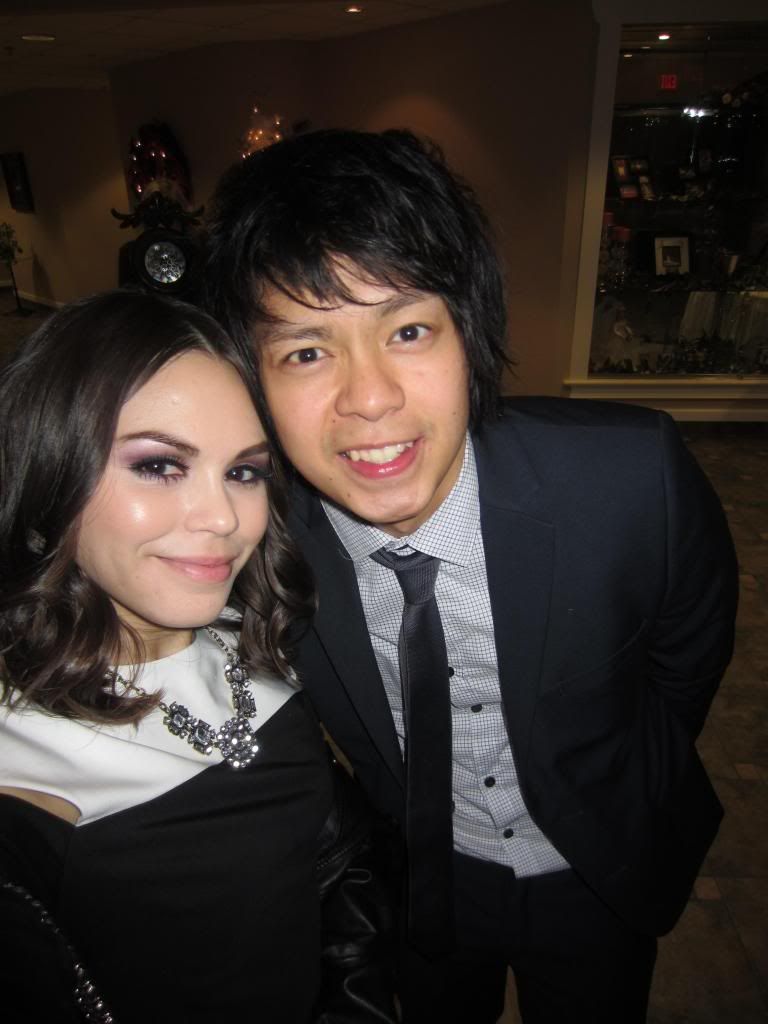 *pictures were taken at the end of the night... after dancing up a sweaty storm =)
I loved the dress, although I found it somewhat restricting on the dance floor. Very appropriate for a work-related Christmas party.