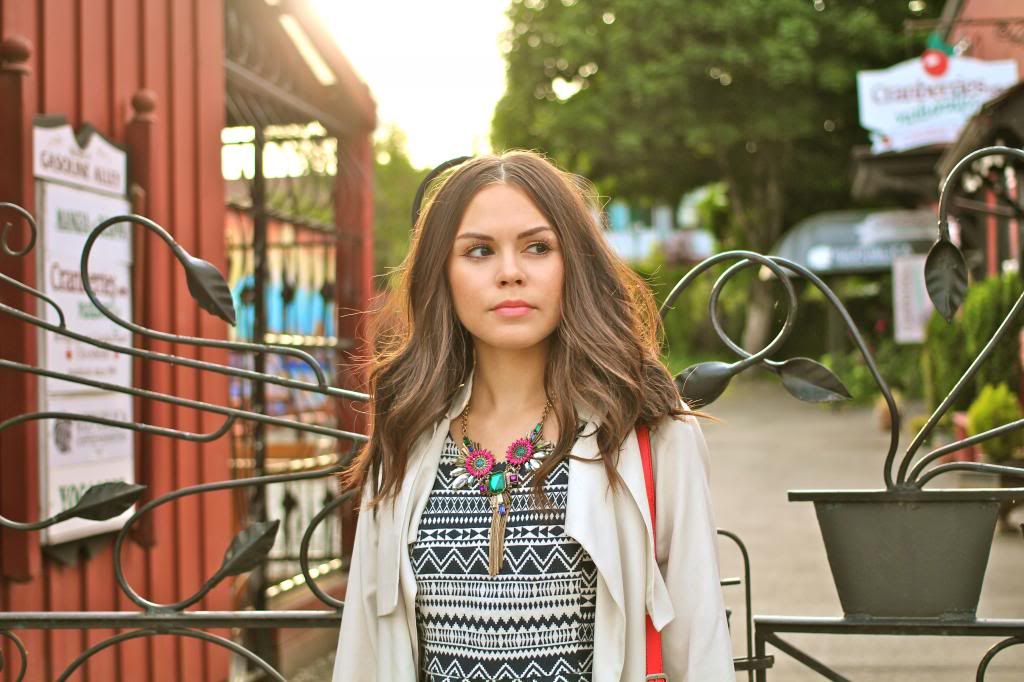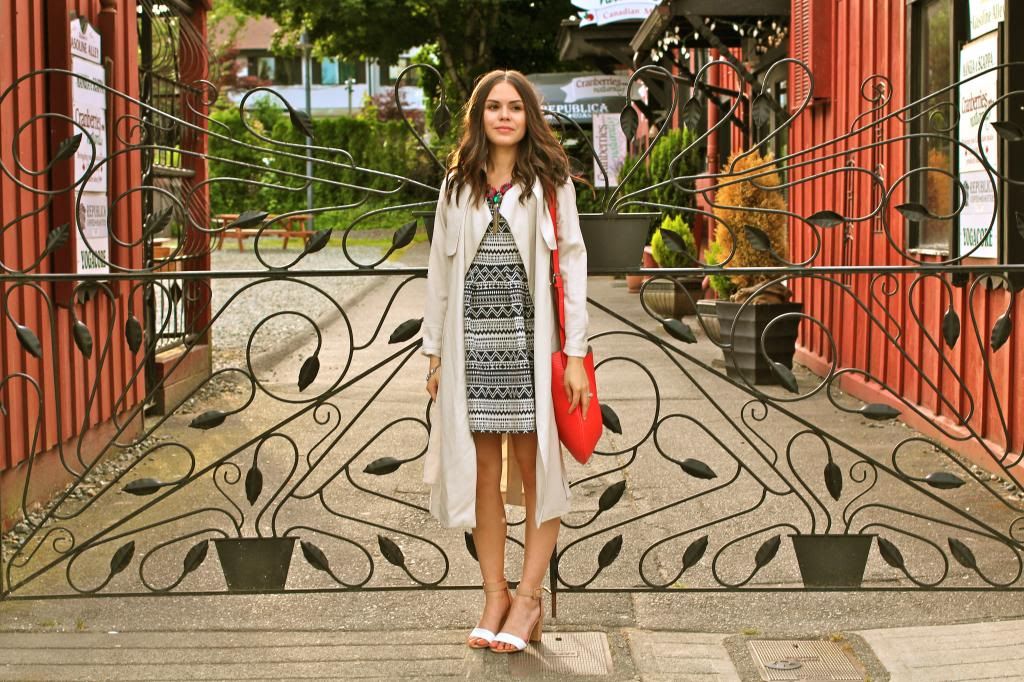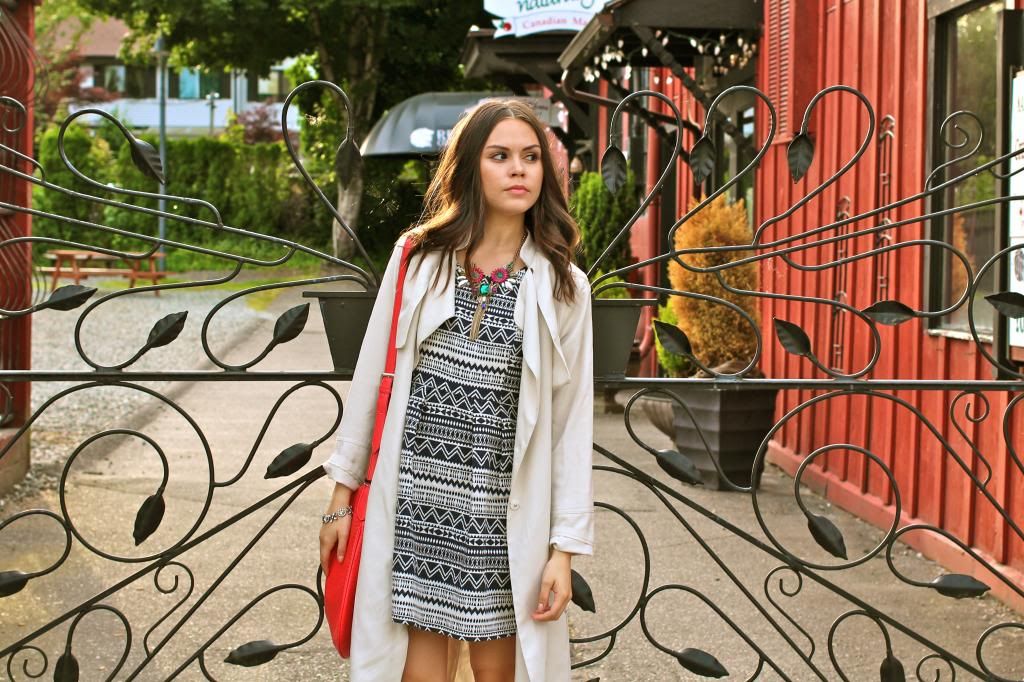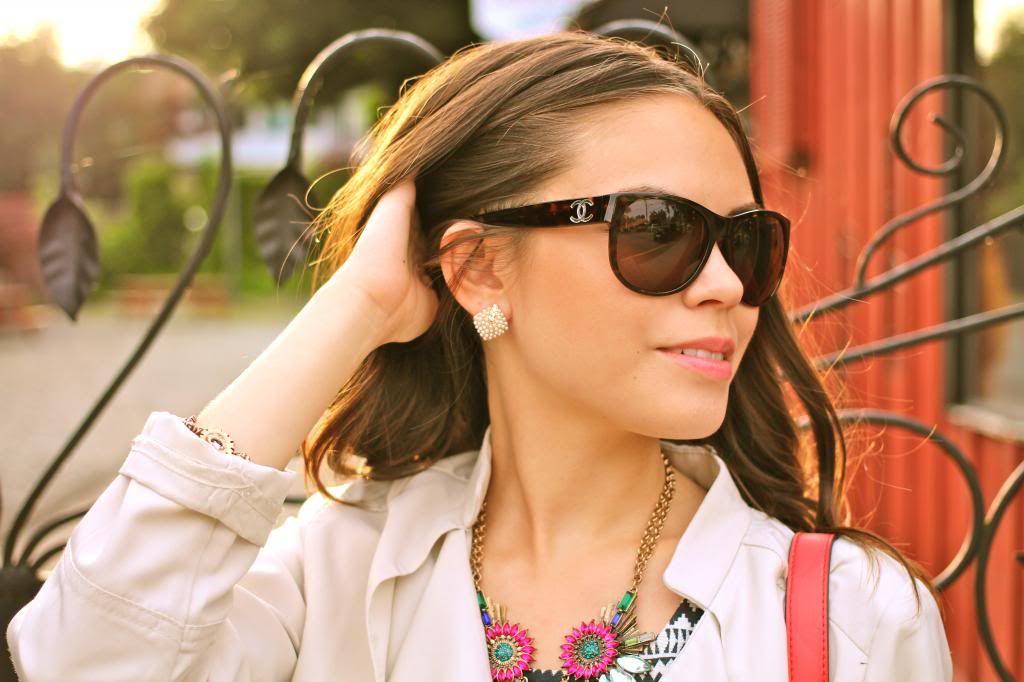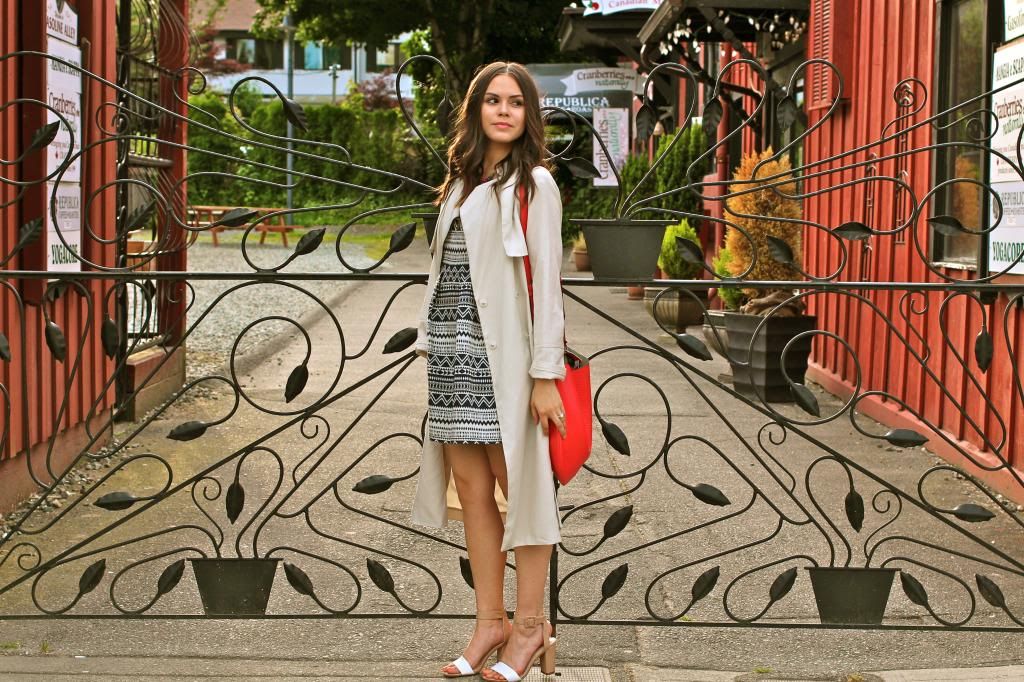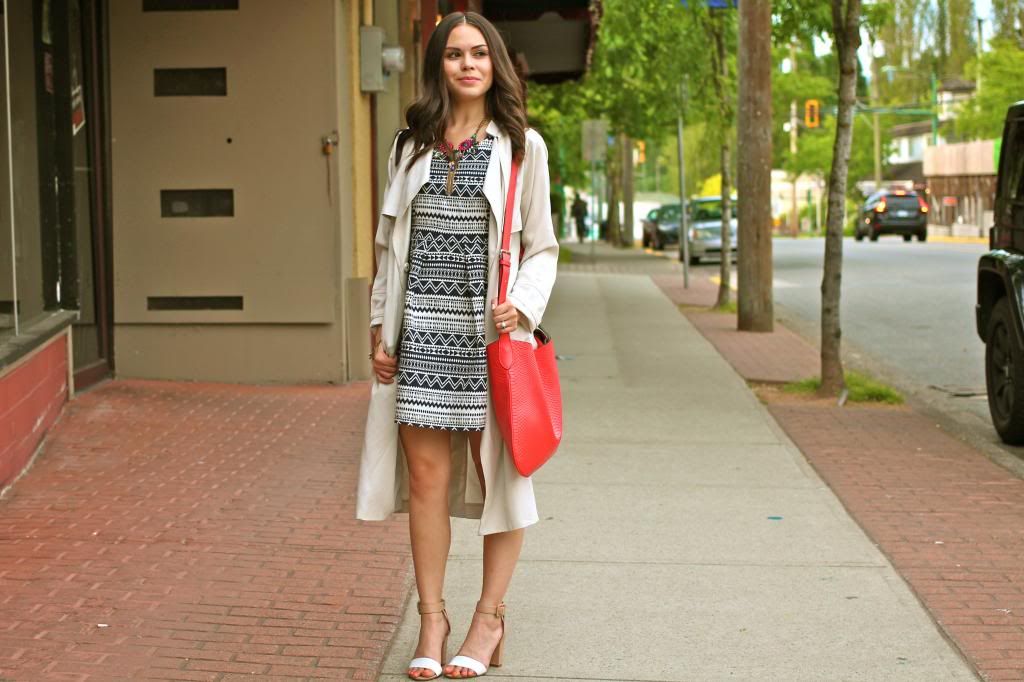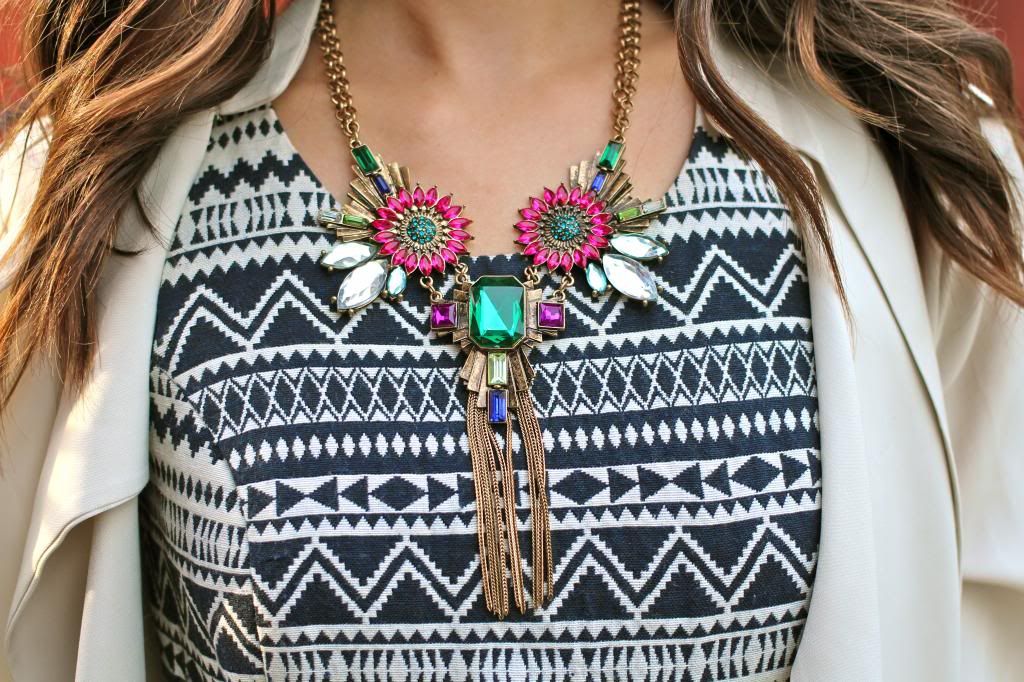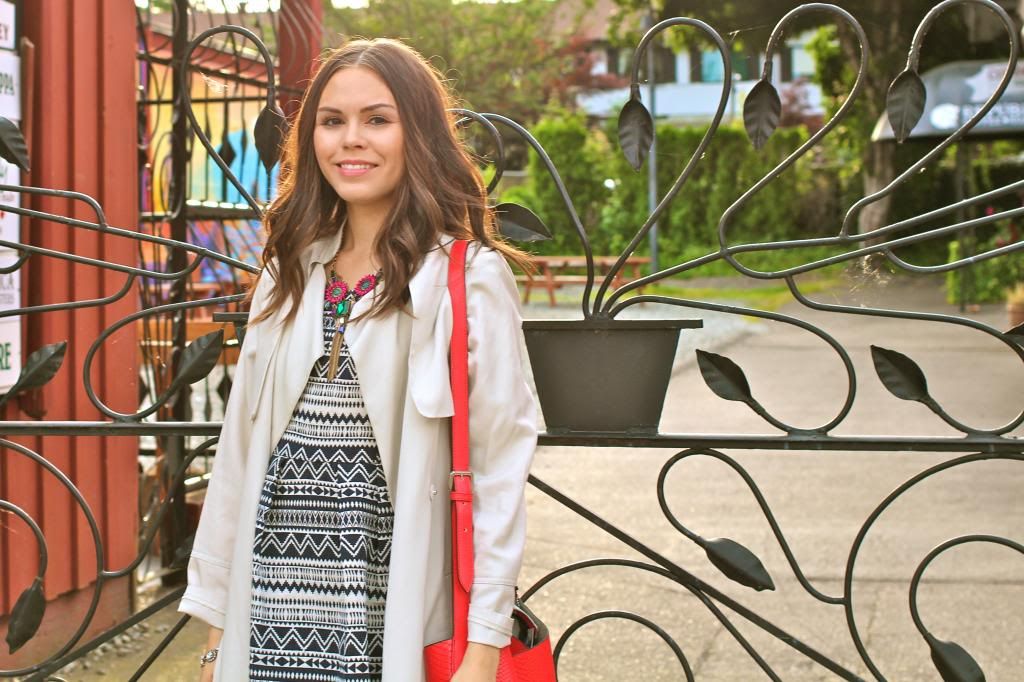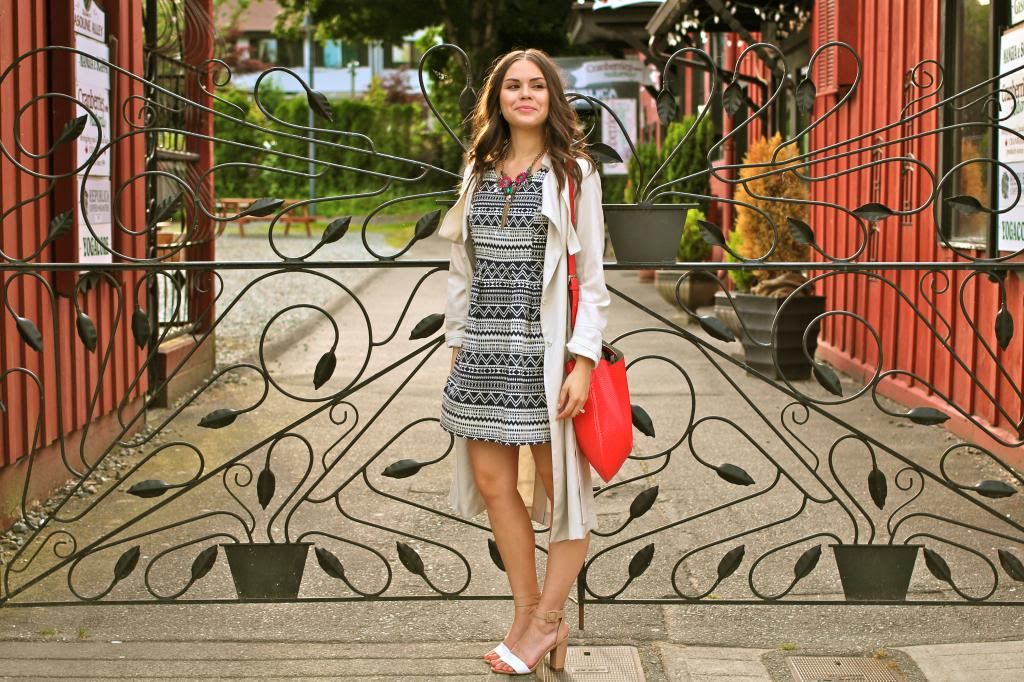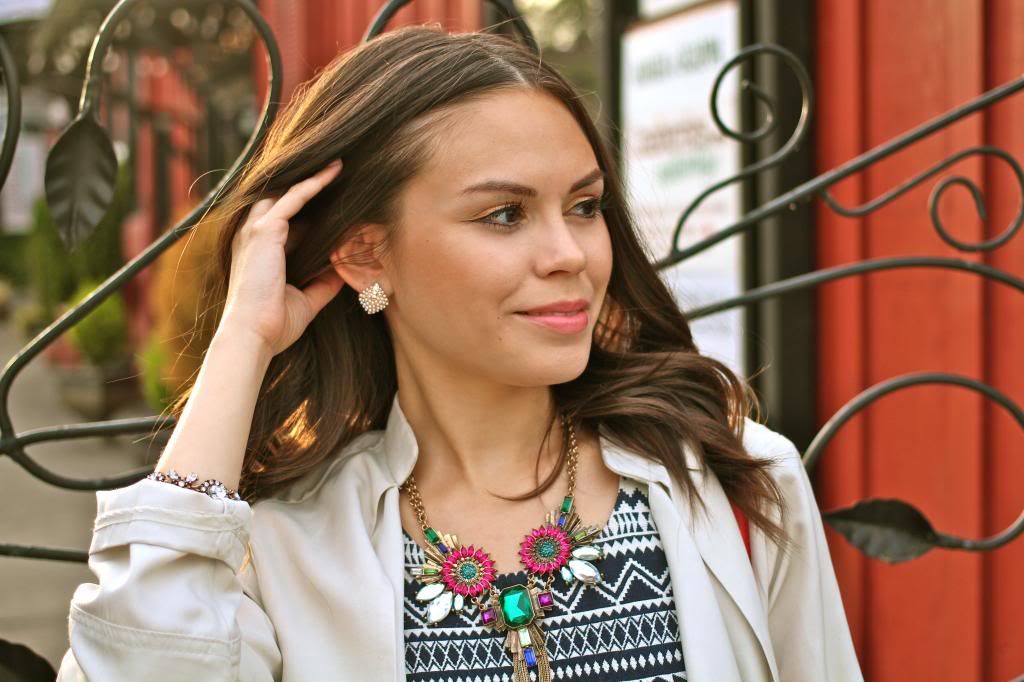 What could be better than finding the perfect dress that can be worn for work and play? I love that I can easily transition this dress between the two settings by simply changing up my accessories and shoes. With a bit of creativity and experimentation, you can learn to create entirely different looks with limited pieces in your wardrobe!
Don't forget to enter my giveaway with
Sparrow Clothing
if you haven't already done so!
Check out the giveaway here!
Also,
Sparrow Clothing
is offering free shipping to the US and Canada today through to Sunday, so be sure to purchase your wish list items now to take advantage of the offer! No code necessary!
Photography by Dell Doria
1. Dress:
c/o Sparrow Clothing
2. Necklace:
c/o Le Boutique Shop
3. Earrings:
c/o Earrings and Stuff
4. Bracelet:
c/o Earrings and Stuff
5. Bag: Winners
similar
6. Shoes: Zara
similar
7. Sunglasses: Chanel