Hi Everyone! I know it has been a while since my last post as life has been crazy busy lately, but I have some exciting outfit posts to share with you this week! I don't know about you, but I have always loved the Sex and the City series and was completely ecstatic when they came out with movies one and two. With all the tulle skirts I've seen being worn lately, I can't help but think of the dress Carrie wore in the opening number of the show. It was super cute and eye-catching then and I still love the look of it now! I would wear this out for date night with the hubby or for any special event that I may be attending.
Also, how fitting is it that we are on the topic of Carrie Bradshaw, played by Sarah Jessica Parker, who is to release the
launch of her shoe collection this Friday
! Anyone else as excited as I am for that?
Photo credits for this weeks posts go to the fabulous
Alanna Milaney
!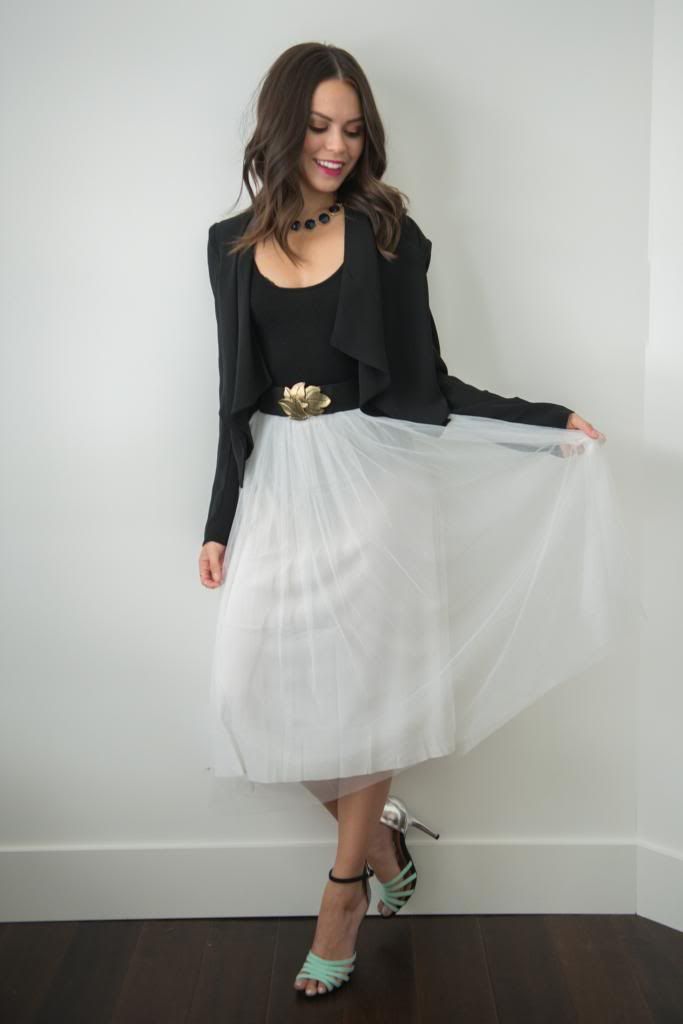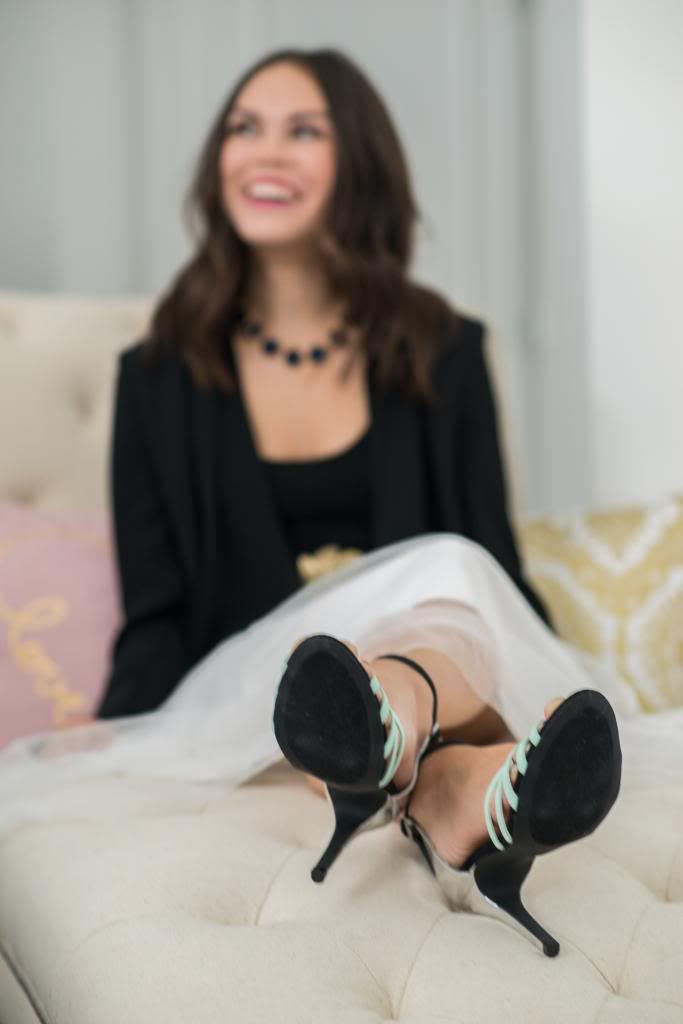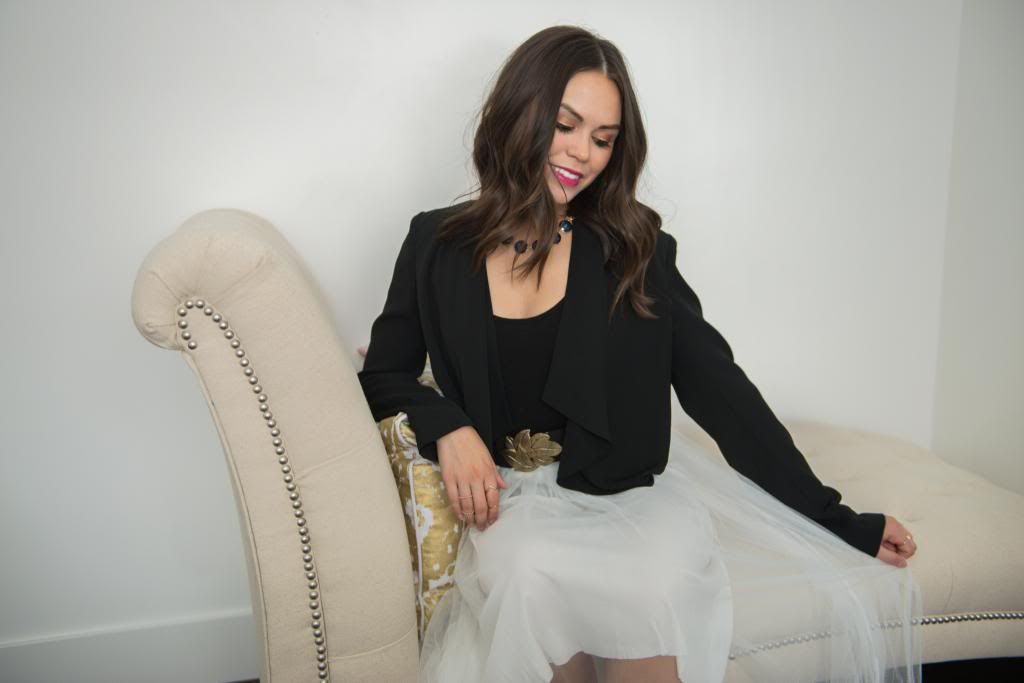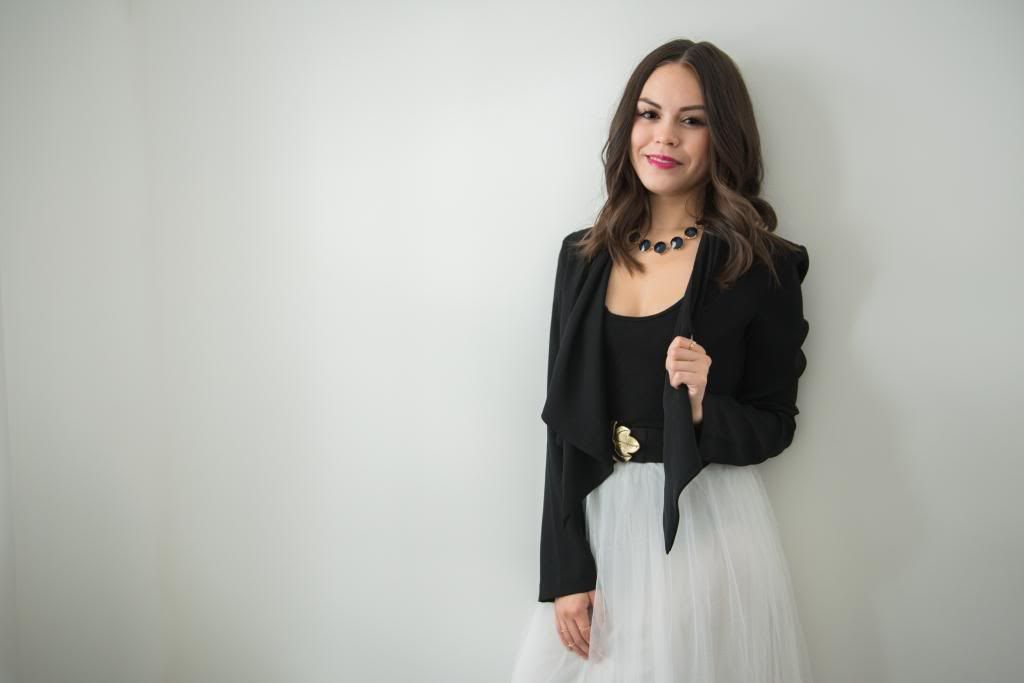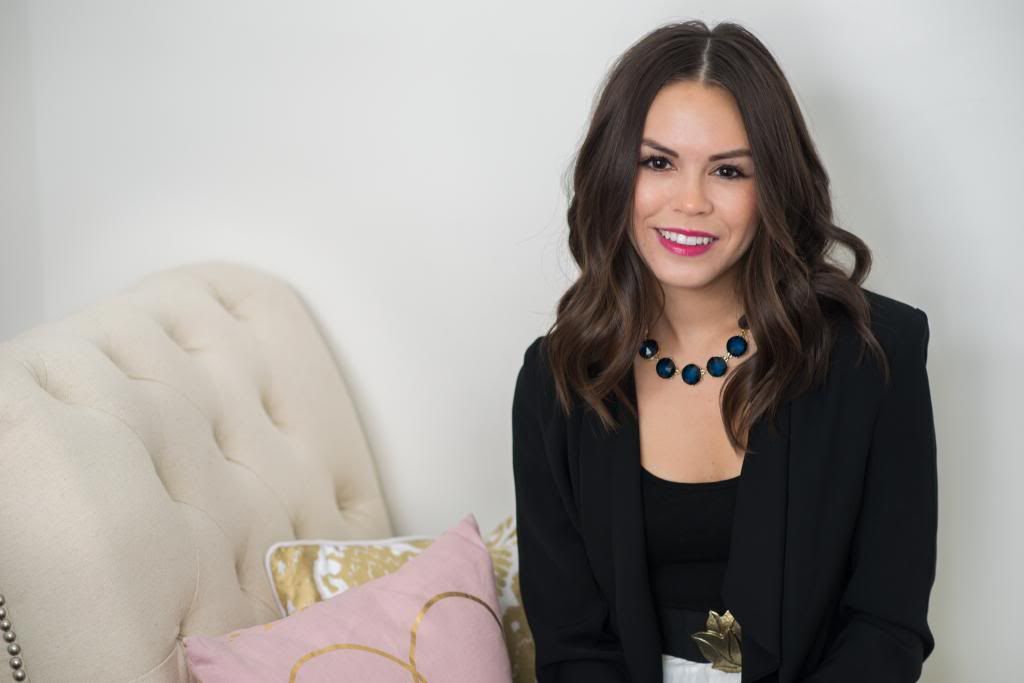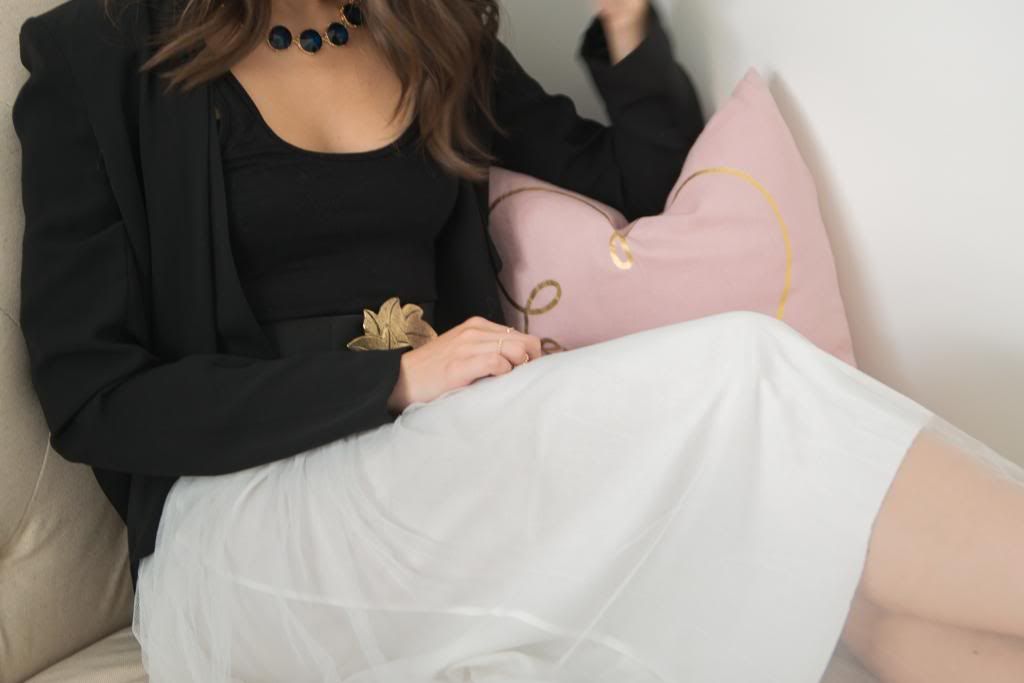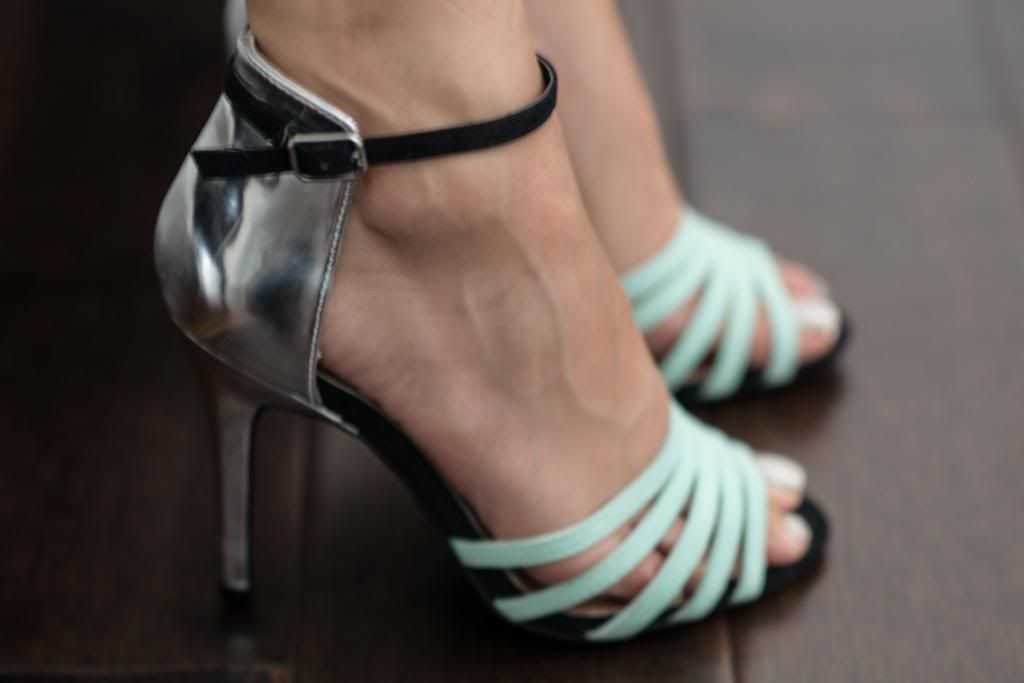 Links to items I'm wearing:
Forever 21 tank
3. Forever 21 mint heels similar
here
,
here
, and
here
4. H&M black cropped blazer similar
here
,
here
and
here
5.
Gold Leaf belt similar from local boutique similar here
6. Target statement necklace similar
here
7. Freedom Gen rings
here
and
here