Today I'm sharing the final batch of photos from the high tea I hosted last month. I felt so blessed to be surrounded by so many beautiful, intelligent and empowering women. Thank you all for coming!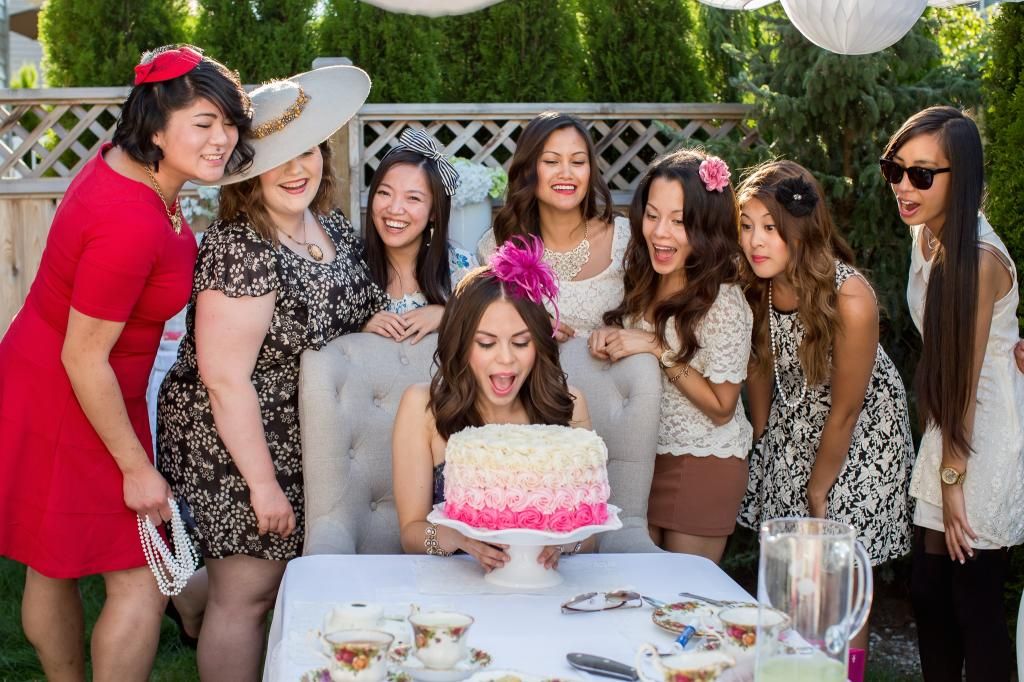 Thanks to my beautiful bestie, Nadine, for lending me the fabulous party dress I wore that day.
Another tremendous thank you to Katie for all of the work she put into baking for the event.
A huge thanks to my girl, Katrina, for giving up her home for a week and turning it into a bakeshop!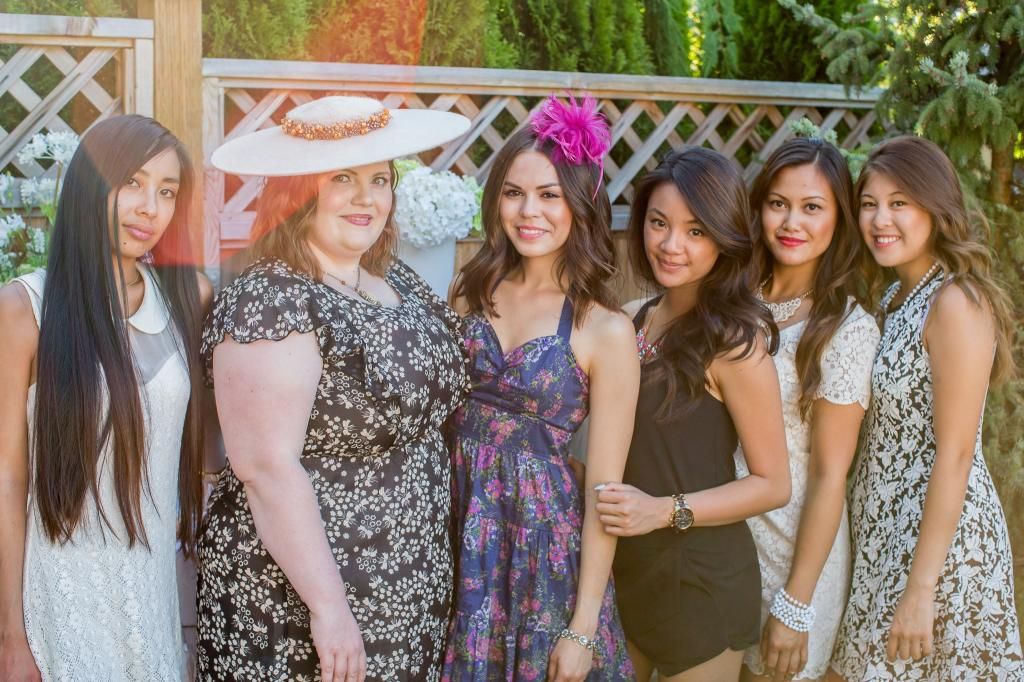 And a HUGE ENORMOUS THANK YOU to the woman behind the lens,
Alanna
.
Lastly, thank you to all my loyal readers who continue to follow my blog and check back for regular updates! I feel so blessed to share this part of my life with you all and cannot wait for what the next year has in store.