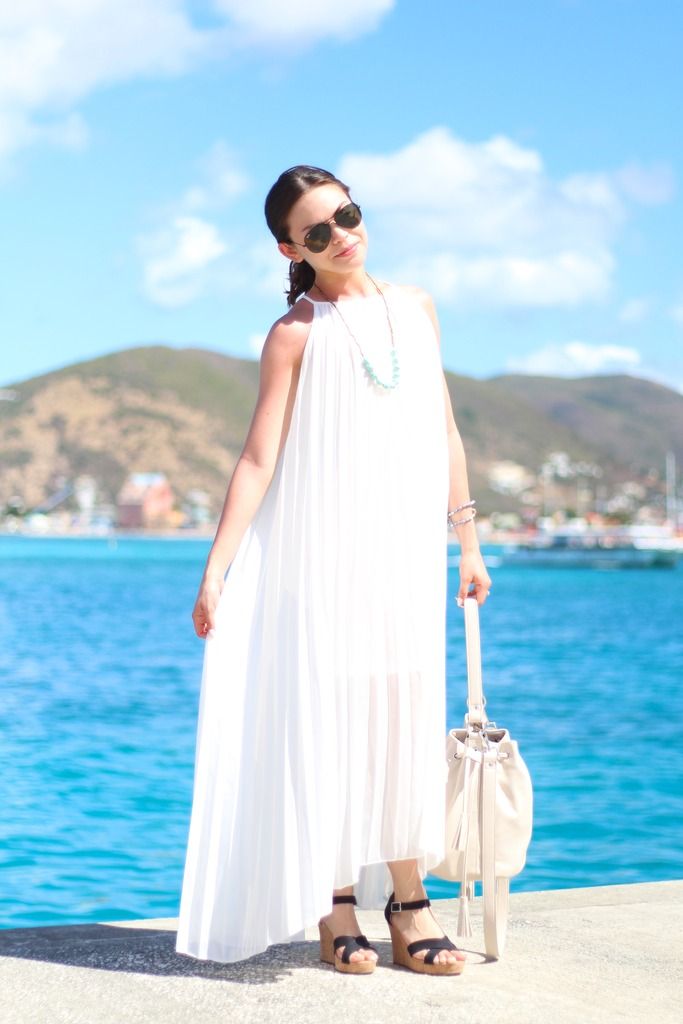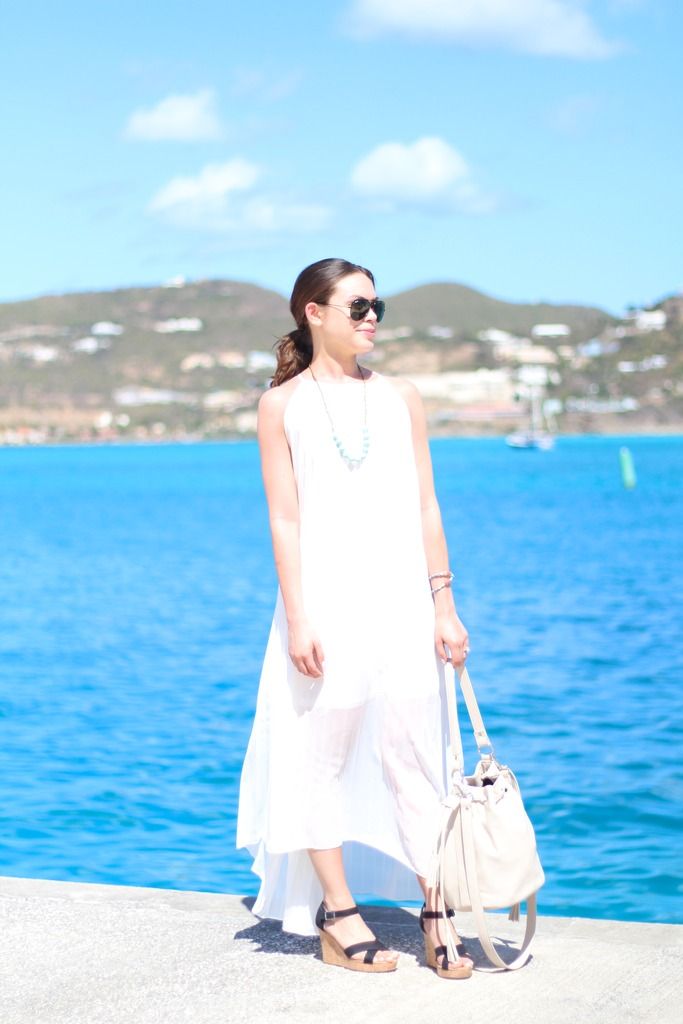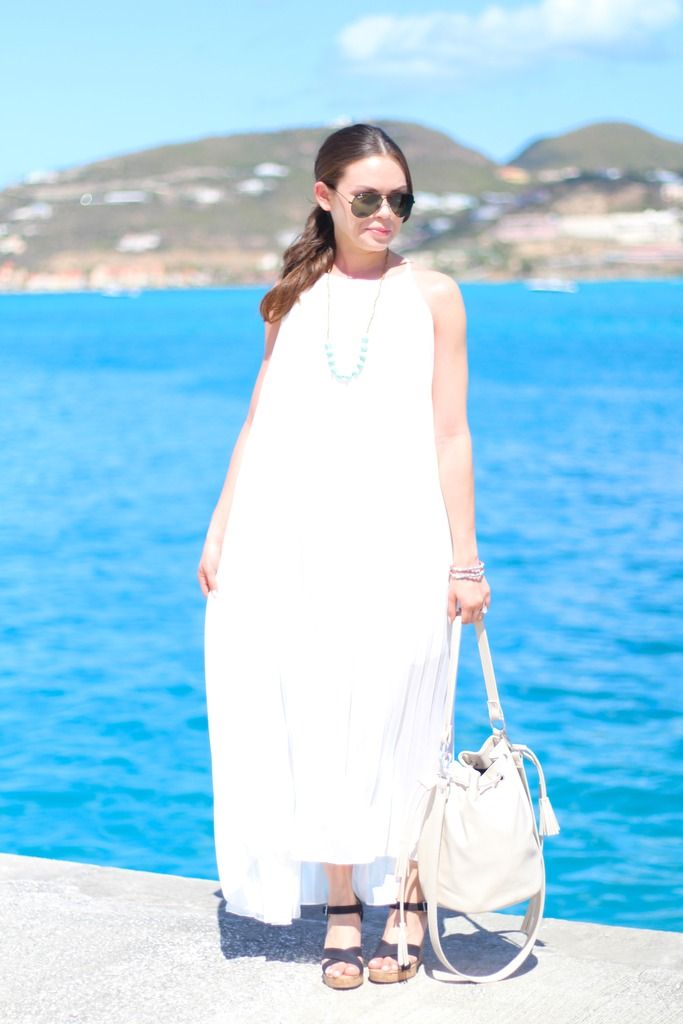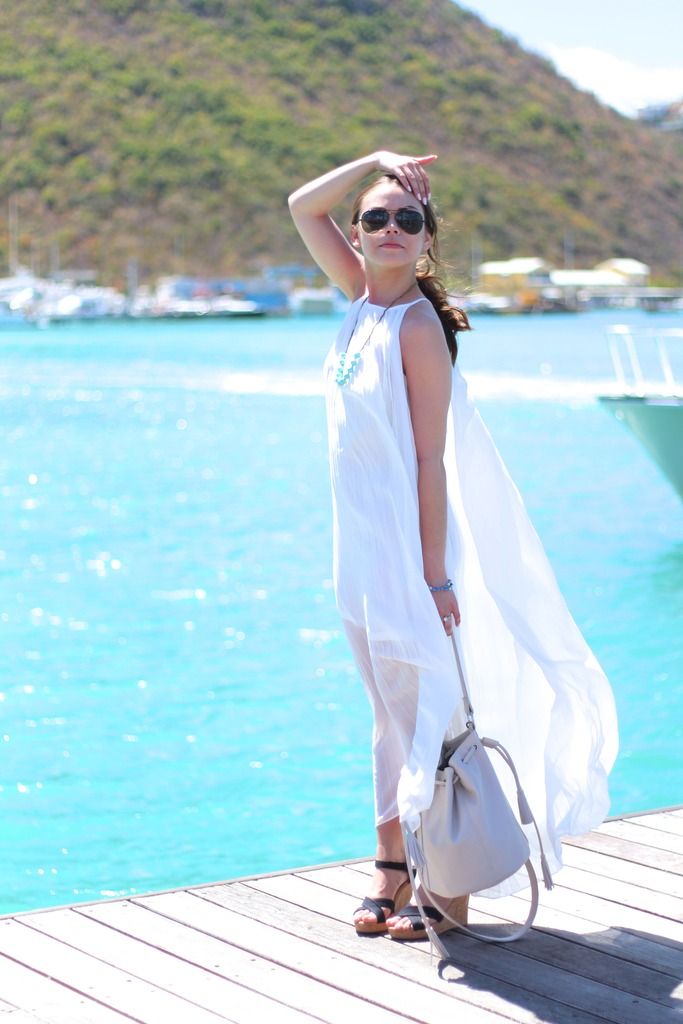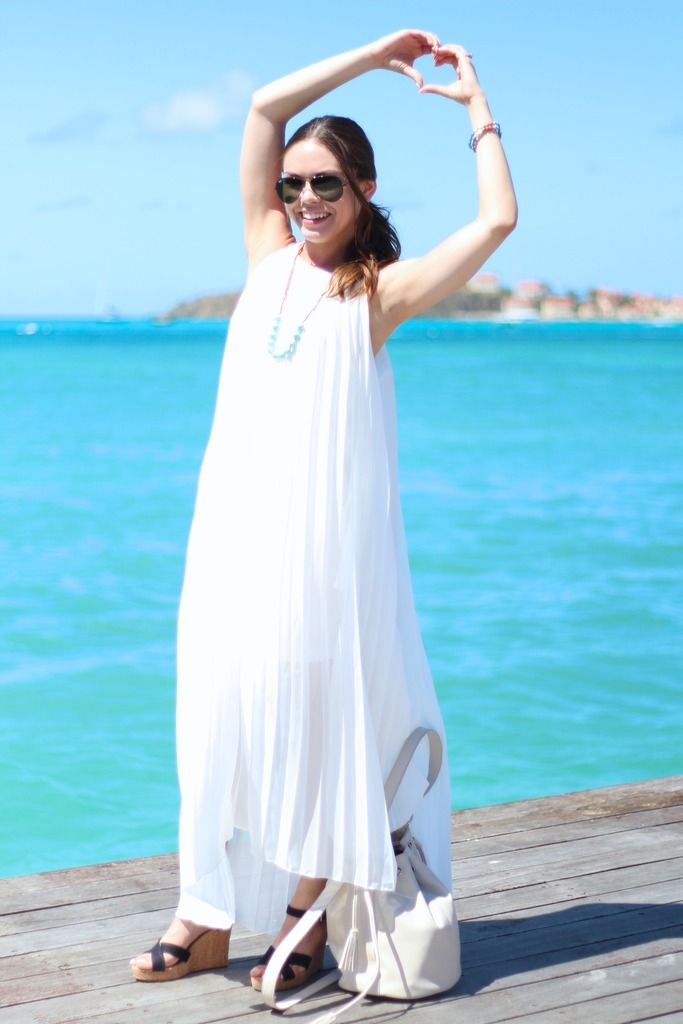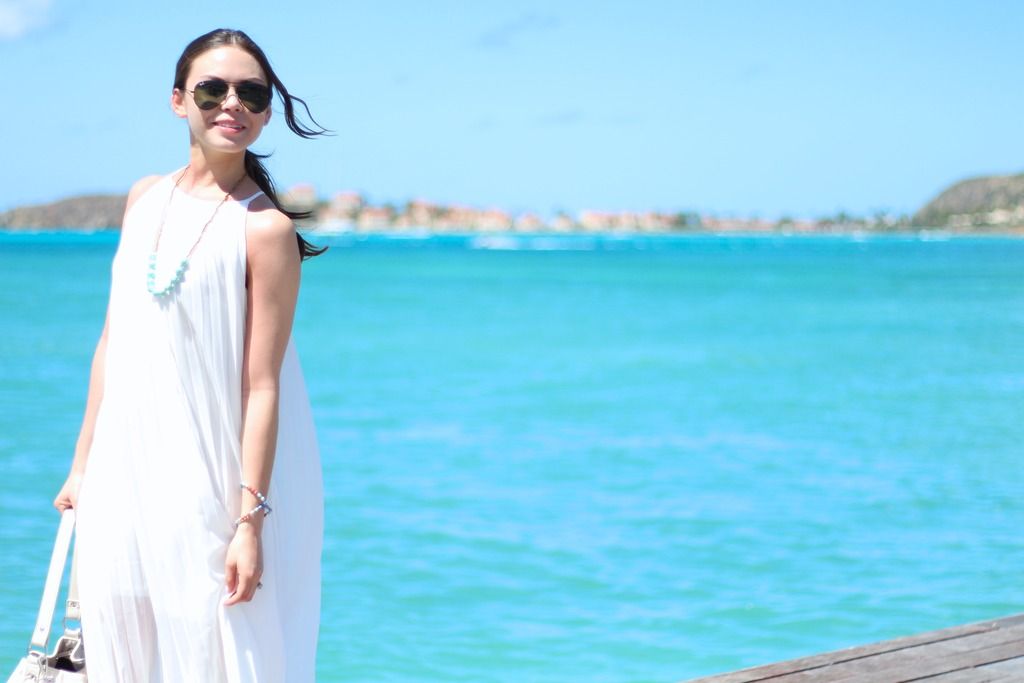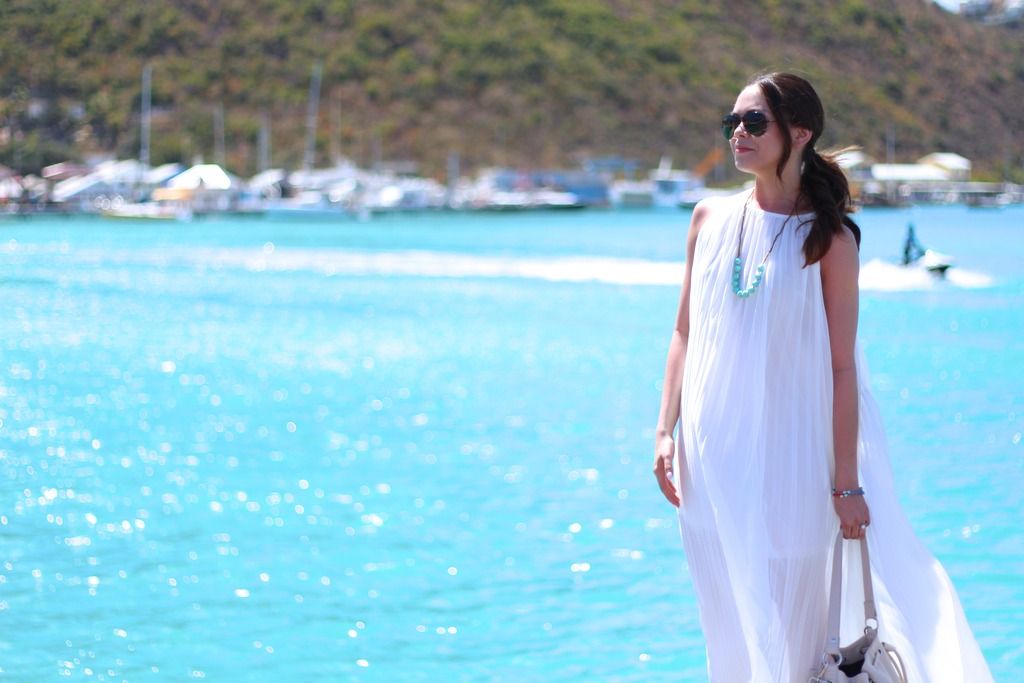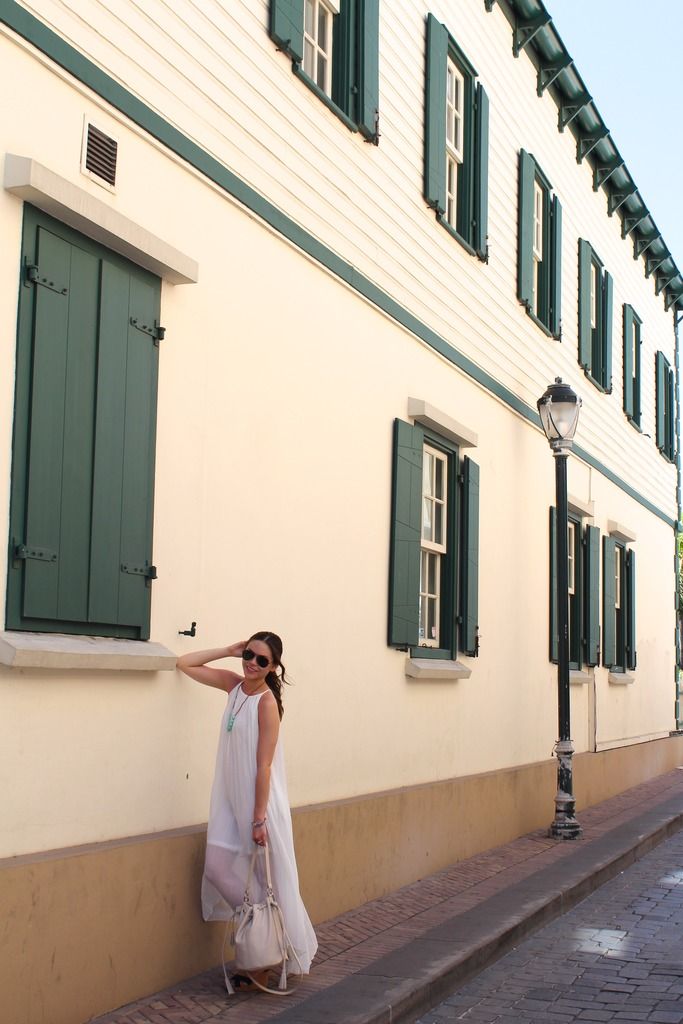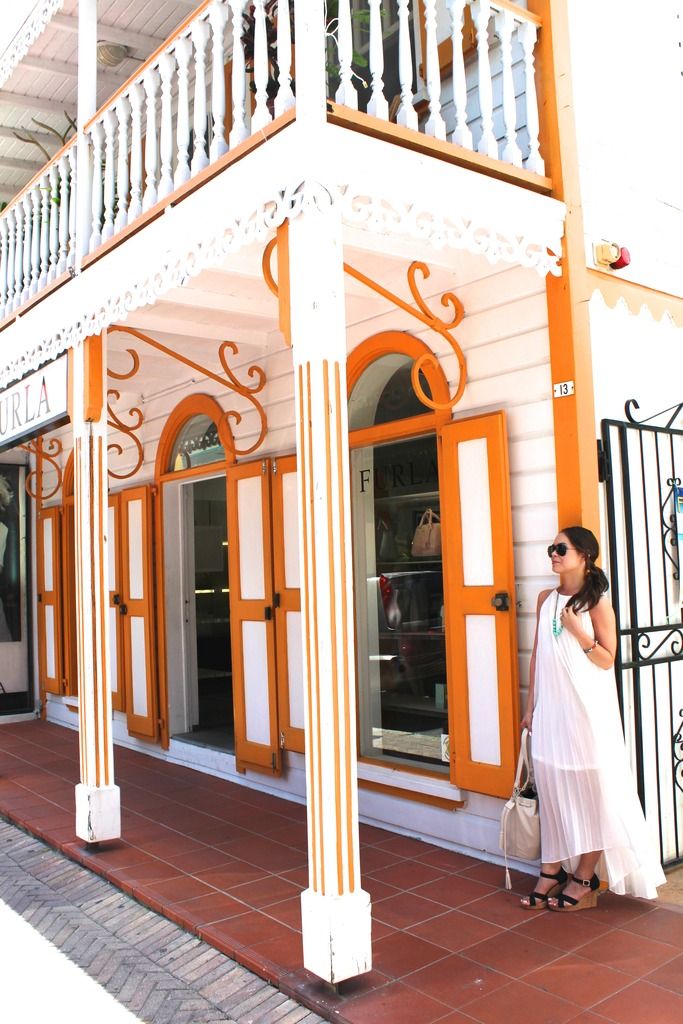 Taking photos for the blog is so much more enjoyable while on vacation. You don't need to worry about rushing home after work, before the sun sets, so your pictures turn out right. The sun is out all day long and there is no work to attend, no house to clean, no meals to cook...just time to spend doing whatever you may want to do.
The hubby and I were hoping to visit Hawaii again, but after looking at how much airfare and cruising prices were during such a high peak time, we booked a trip to the Caribbean instead. I absolutely fell in love with every island and city we visited during our cruise. Yes...we chose to go on a cruise..again...and I swear I could become the spokesperson for Norwegian cruise lines because they do not disappoint! The hubby and I made sure we hit the gym daily so that we could indulge (and maybe participate in a wee bit of gluttony) all throughout the cruise. I couldn't get enough of the food. And the entertainment...all I can say is tremendous talent! Beautiful broadway productions, world-class ballroom dancers and the opportunity to learn how to ballroom dance with the performers from the shows!
The first stop we made was St. Maartens, Philipsburg. The first thing I noticed when pulling up to the port was the bright blue water. The beach was definitely the place to be. My hubby had a blast swimming laps while I had to sit under an umbrella and nurse the terrible sunburn I developed during our first two days at sea. Note to future self: just because it's cool and breezy, doesn't mean I'm impervious to the scorching rays of the sun.. 60 SPF for next time!
Packing for the trip, I knew I would be facing some very warm weather. I made sure to pack a few breezy dresses for various occasions. There is nothing I hate more than sticking to my clothes when I feel uncomfortably hot. I paired this stunning pleated white maxi dress with wedge sandals, a drawstring tote, beautiful accessories by
31 Bits
and some classic Ray-ban aviators.
1. Dress:
She Inside
2. Sandals:
Toms
via
Courtney Boutique
3. Necklace:
31 Bits
c/o
Courtney Boutique
4. Bracelet:
31 Bits
c/o
Courtney Boutique
5. Bag:
Forever 21
6. Sunglasses:
Ray-Ban