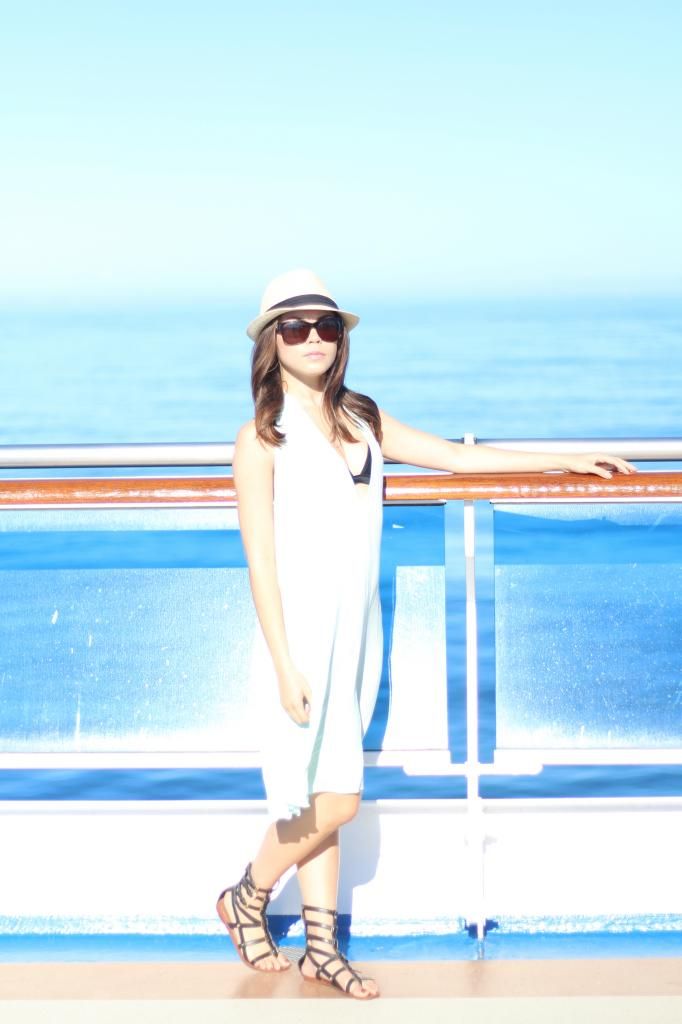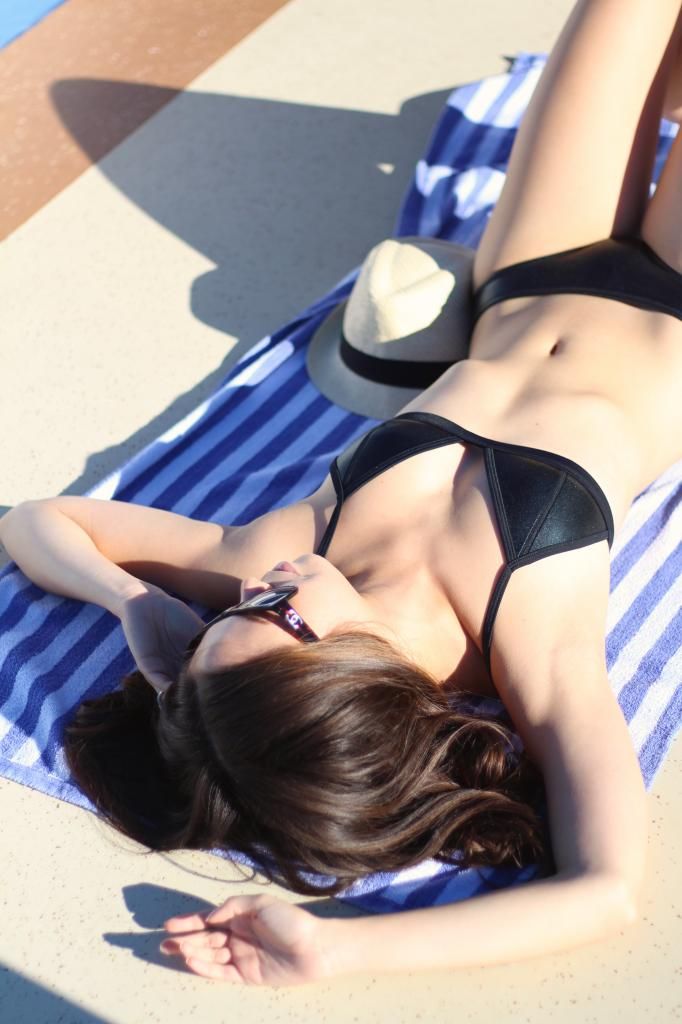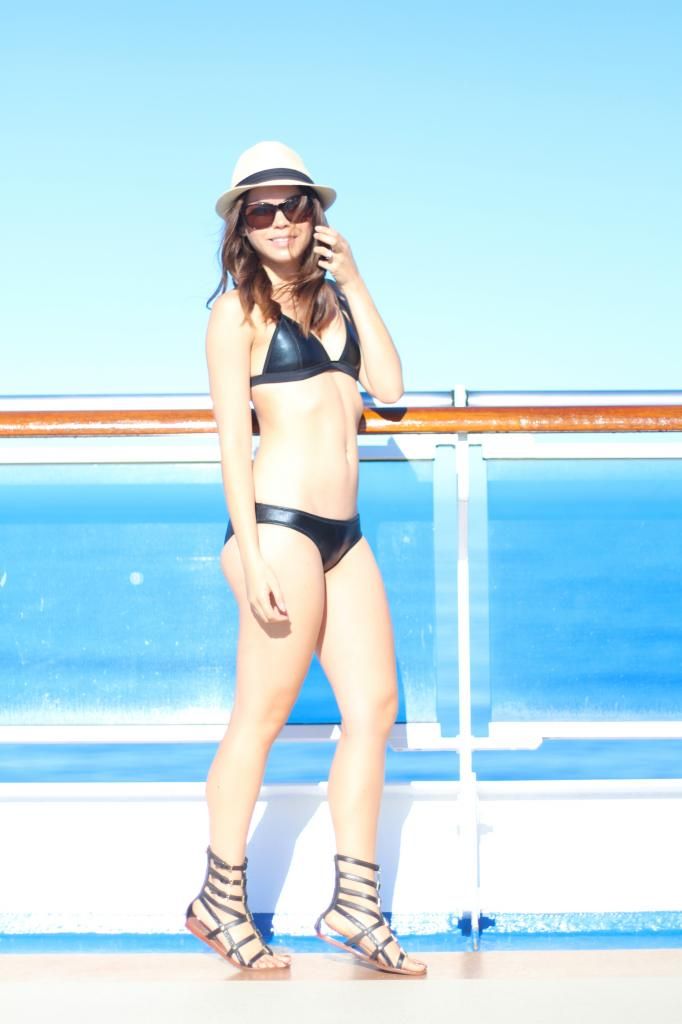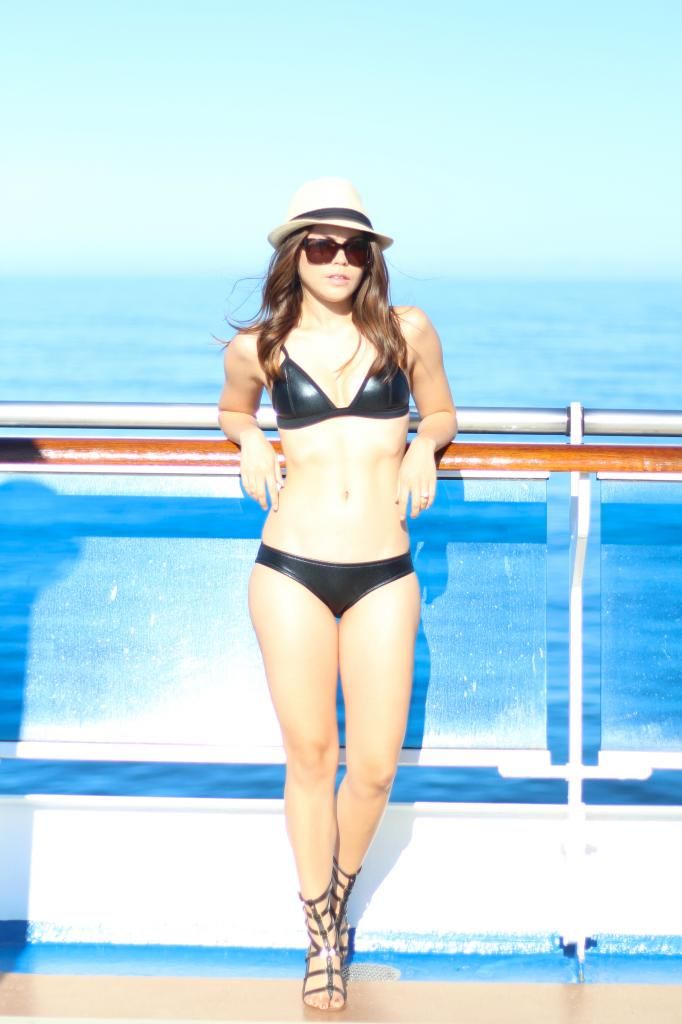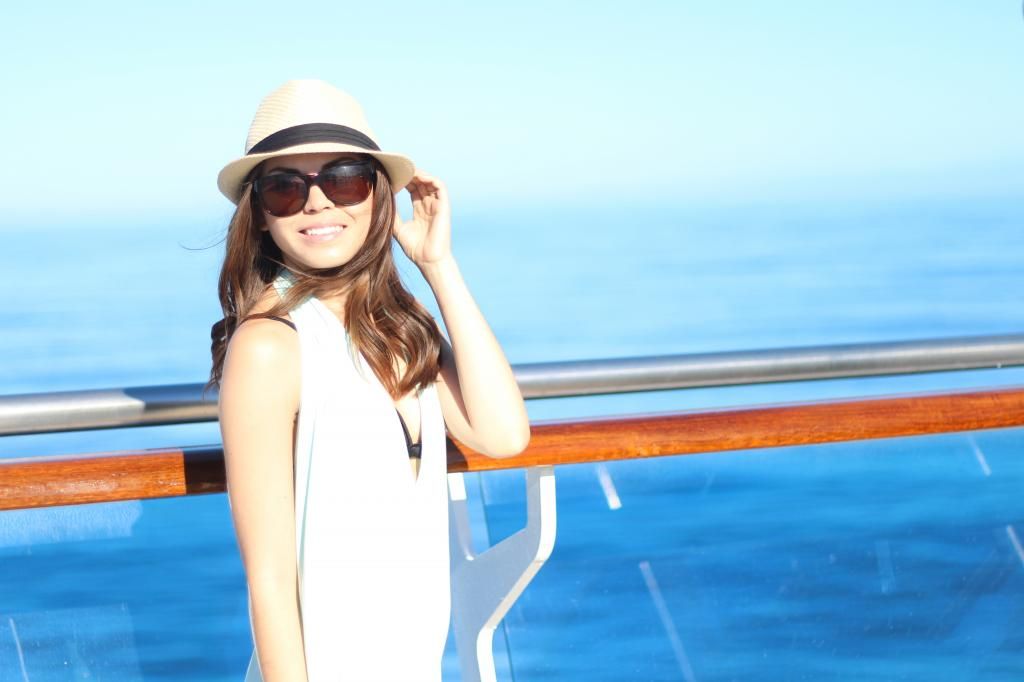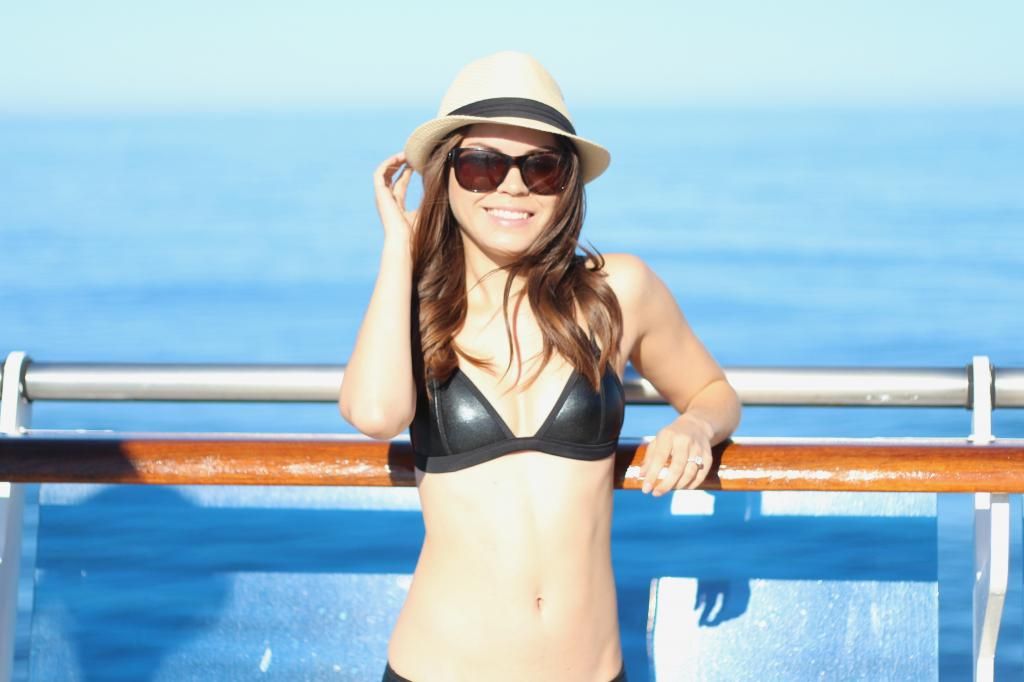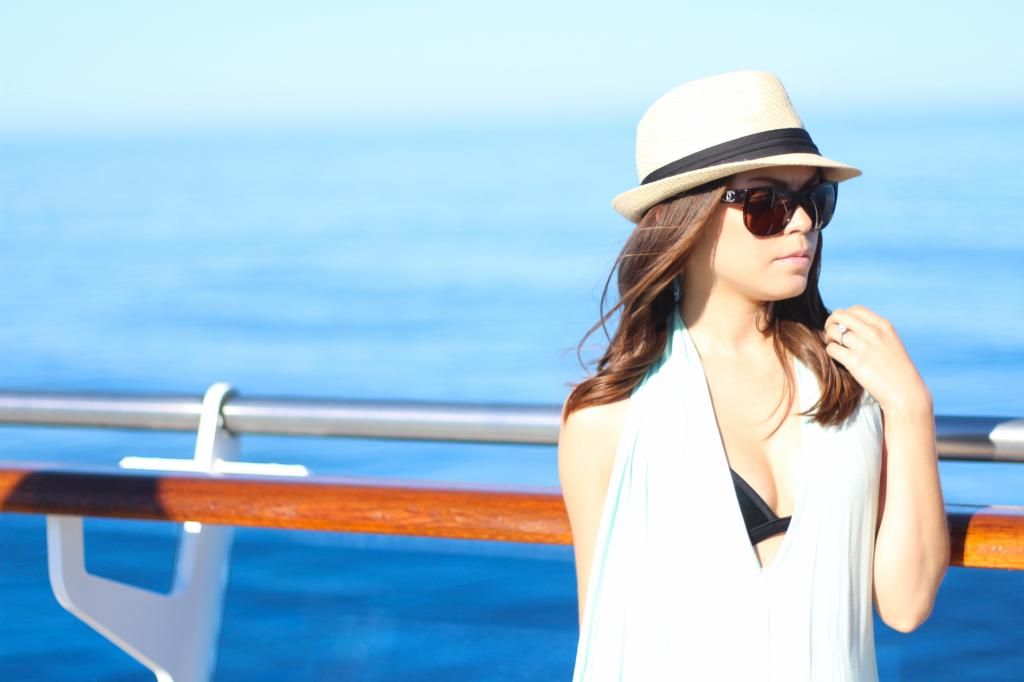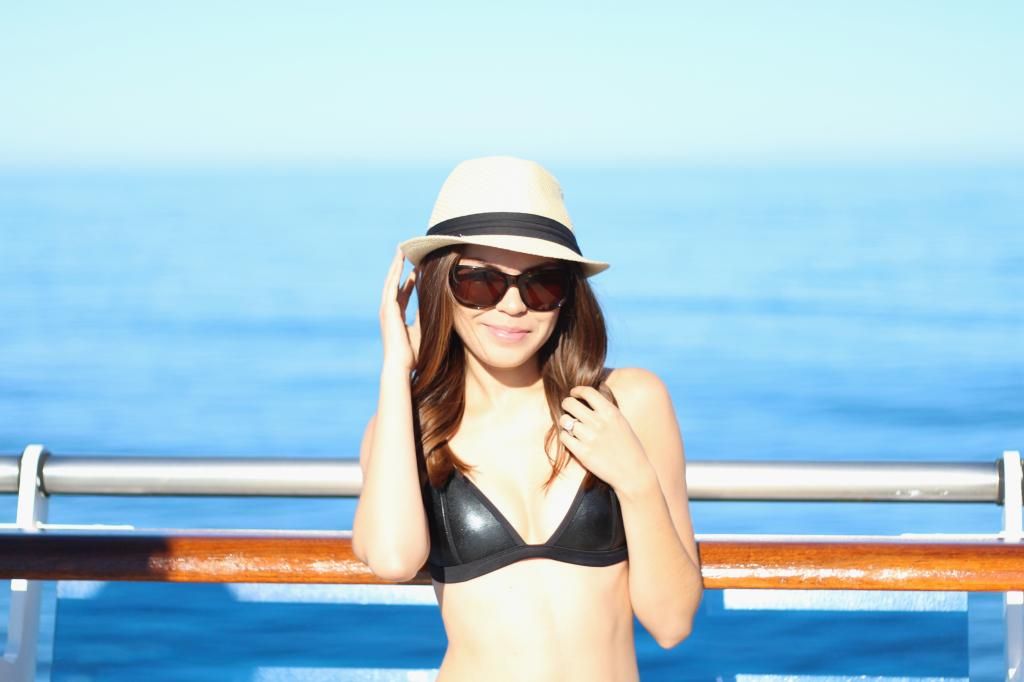 Last month, my family and I took a short trip to Los Angeles. We cruised from Vancouver on the
Grand Princess
. I was a bit skeptical of the trip because my hubby doesn't do to well with motion sickness and during our last cruising experience in Hawaii, he became pretty ill. For this trip, he learned about the beautiful effects of Meclizine, a 24-hour lasting antiemetic, and had no trouble. I highly recommend this medication to any of you planning on cruising that are prone to motion sickness. It's definitely a lot easier to prevent nausea, rather than treat it once it happens.
The cruise was short, as it was a repositioning cruise, lasting three days, with no stops. It was nice to have everything at our disposal for the short time. Entertainment, fine dining, buffets, dancing, drinks, you name it! If you have ever contemplated cruising and have been hesitant, I would recommend a short repositioning cruise to see whether you like it or not. That way if you hate it, you've only committed to three days max, and if you love it, you can book a lengthier one for next time.
The first couple of days on board were a bit cold and dreary, but half-way to California, the skies cleared and it was warm enough to lay on deck for the afternoon. I was able to slip into a bathing suit and catch some rays (I still came back home as pasty white as ever though- go figure).
Oh and if you haven't noticed, my bikini cover-up is the "top" I wore for the wedding outfit post I shared last month. If Top Shop ever brings it back, I highly recommend the purchase for it's versatility!
I'll be sharing a few more posts from my trip over the next week so be sure to check back if you're interested in seeing more. Have a great weekend!
4. Sunnies: Chanel