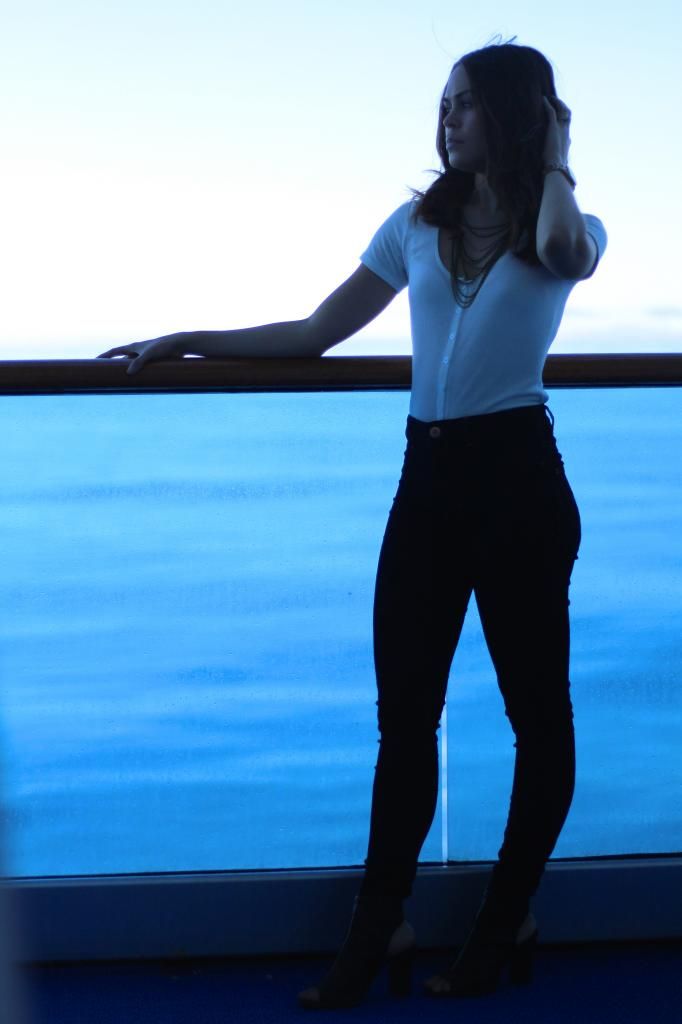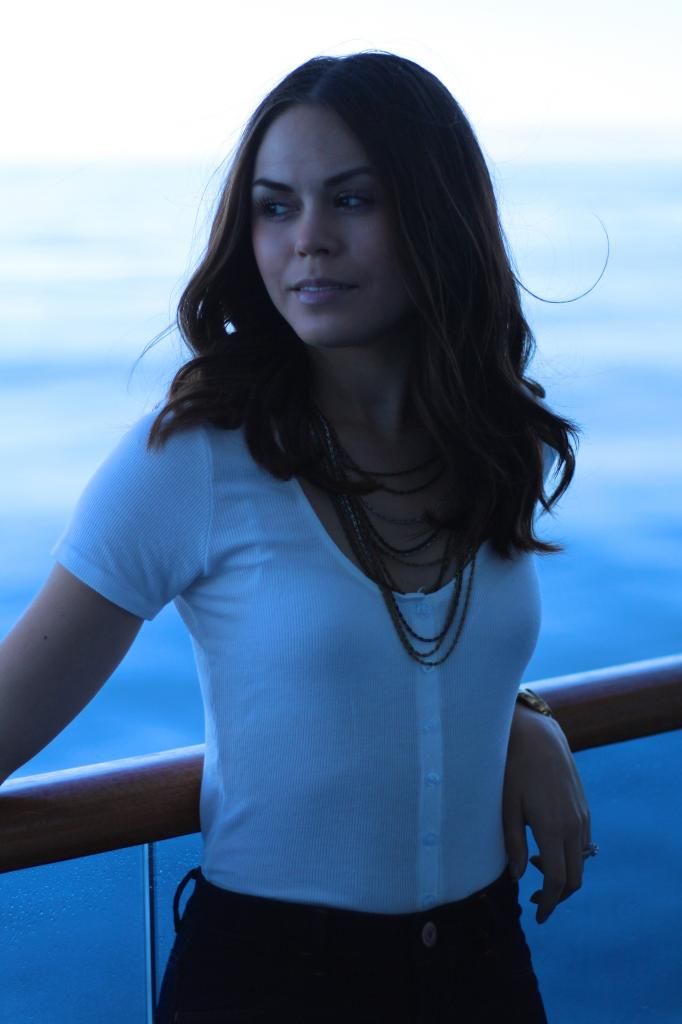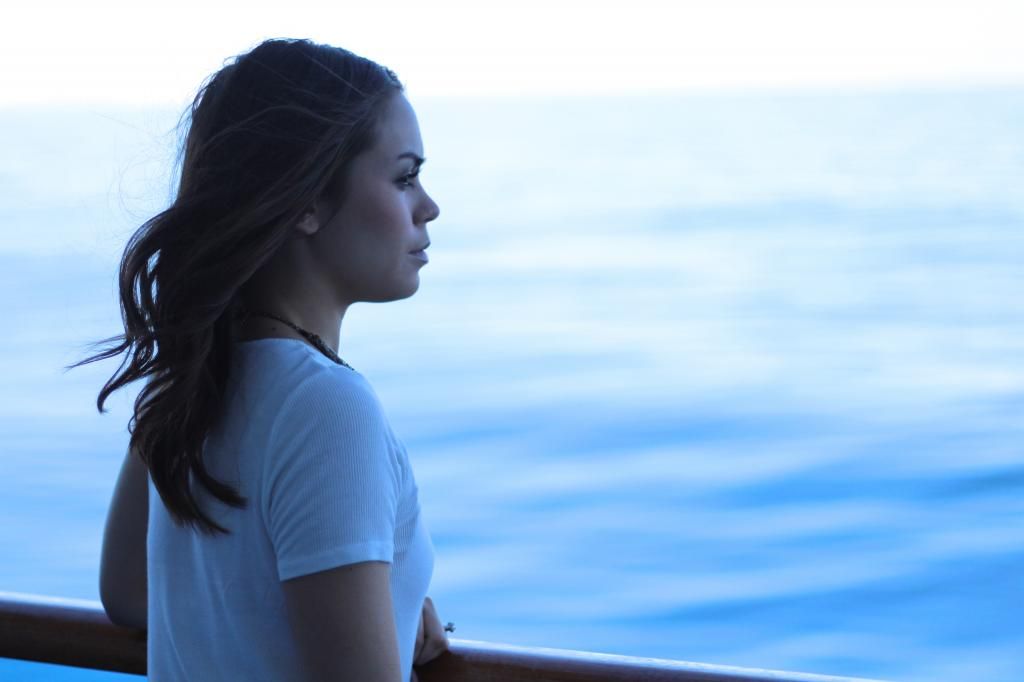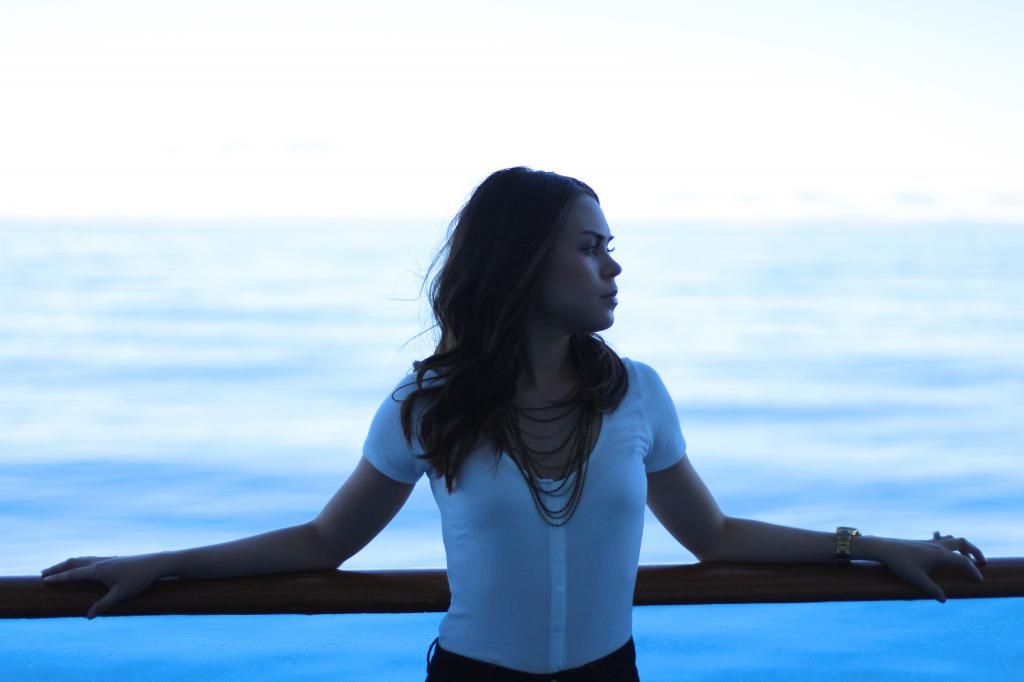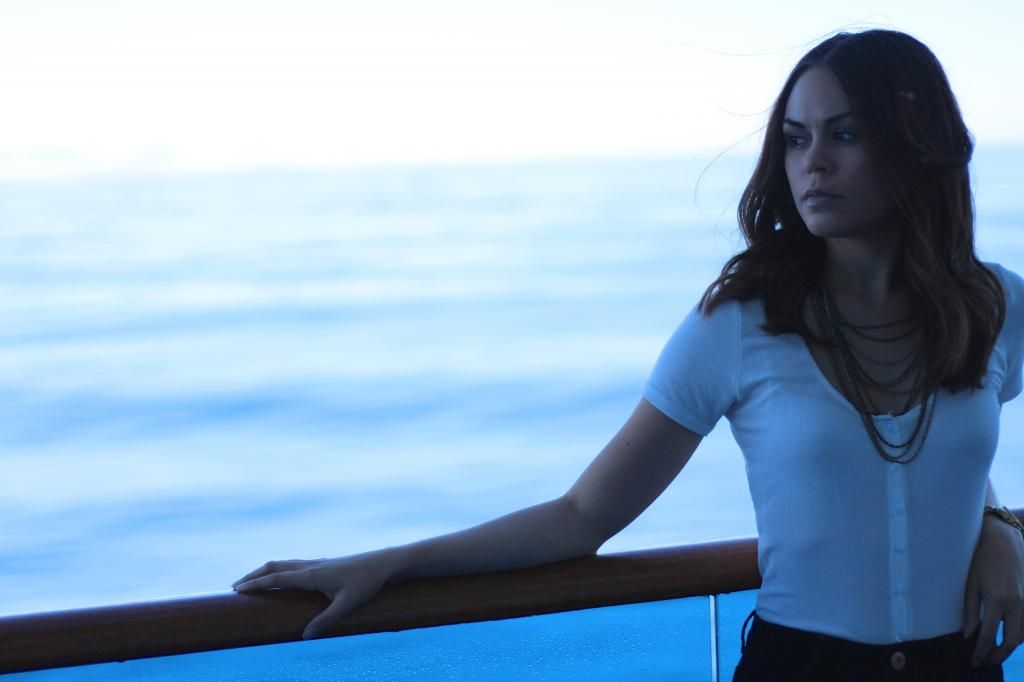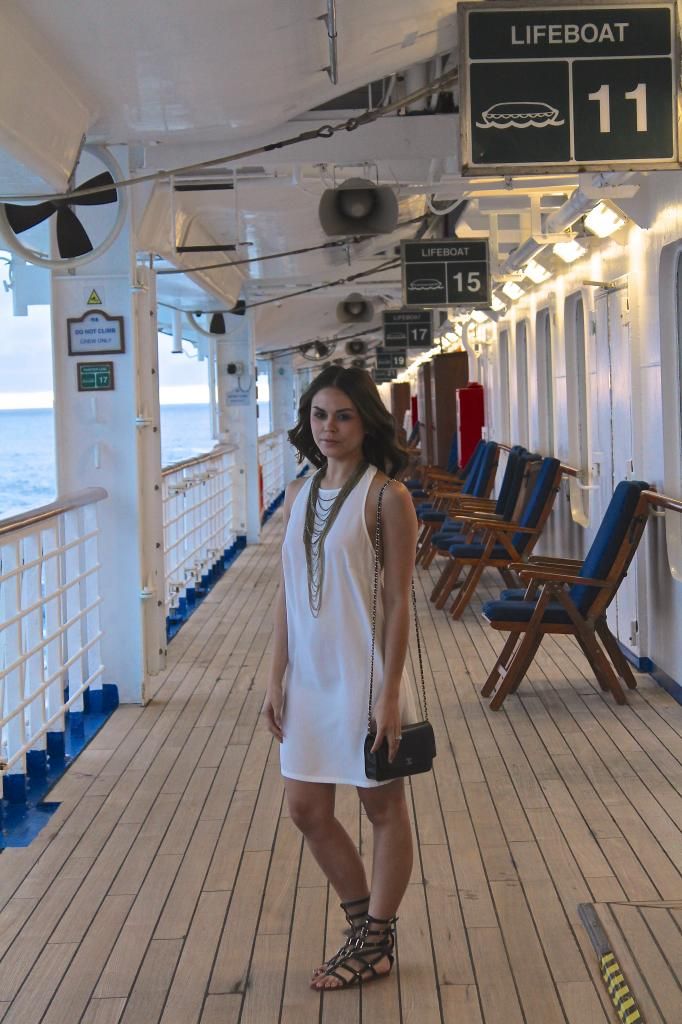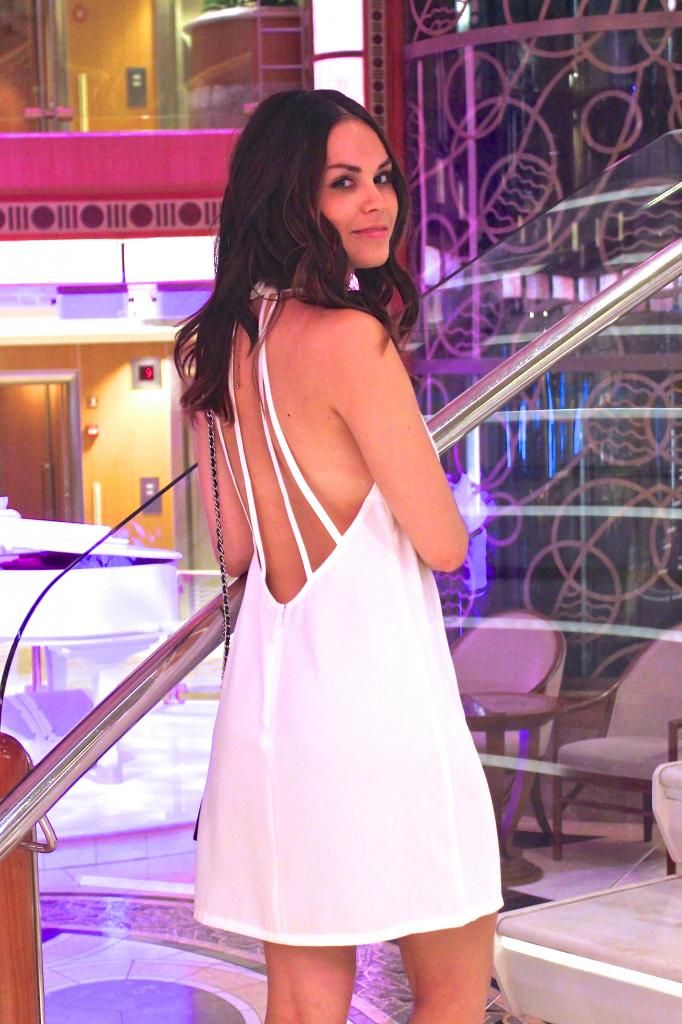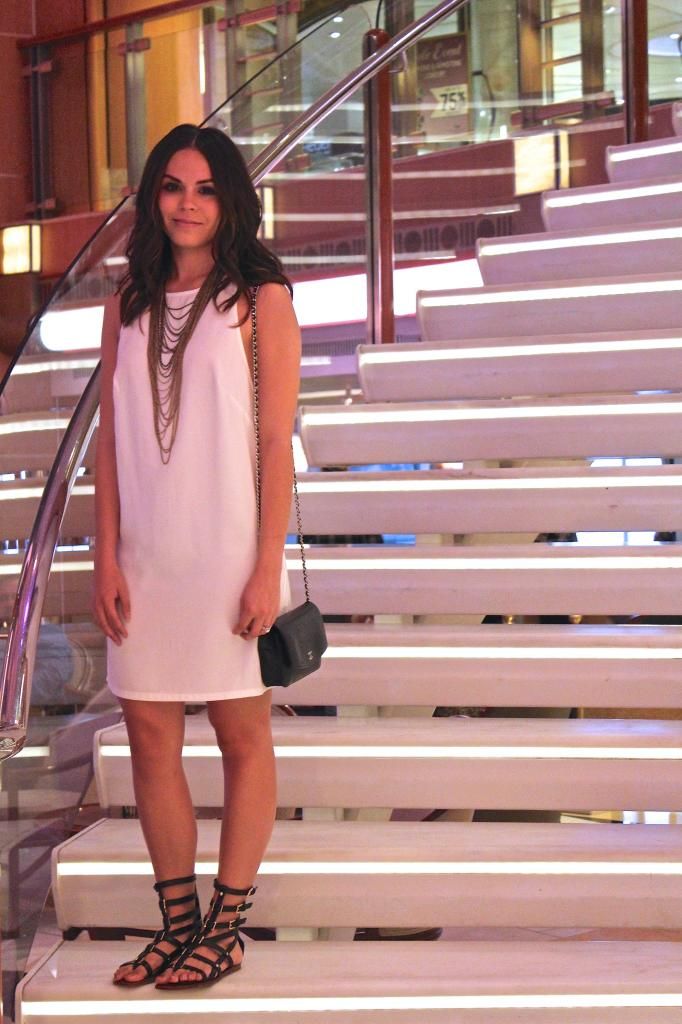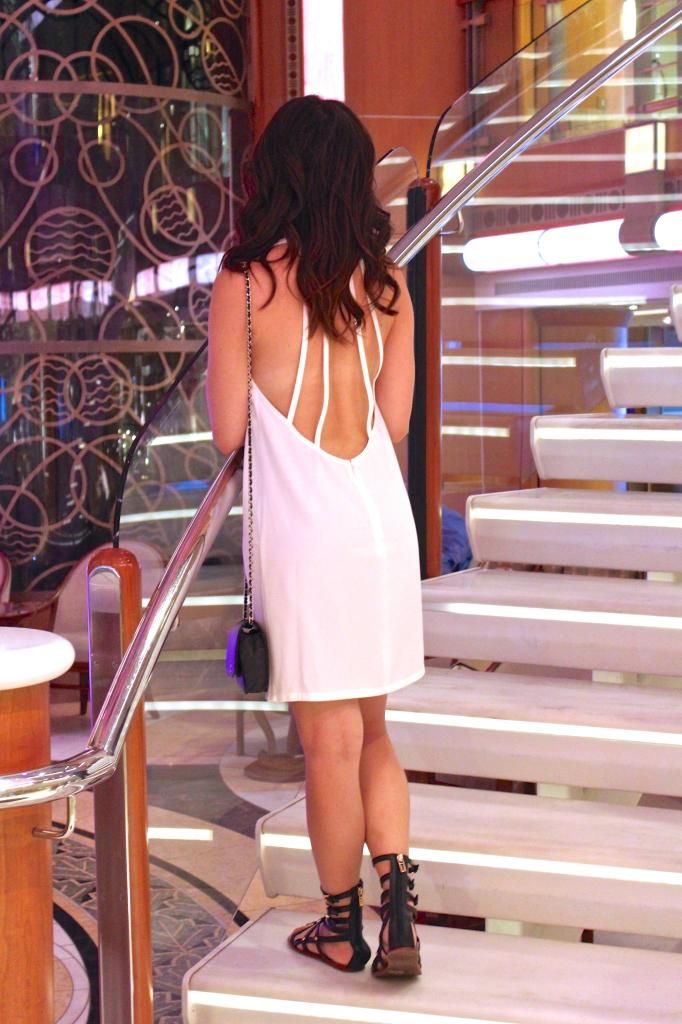 It's been a while since I posted but I am so happy to be blogging again. Work has been preoccupying me and I promised myself that once I was more settled, I would get back to blogging.
Tonight I plan to share a couple of outfits from my last cruise to LA. As I put this post together, I can't help but be excited about an upcoming cruise I am planning to the Carribean. I admit, I really do love cruising. I really feel that it gives you the capability to have a fulfilling and relaxing vacation, without spending a large sum of money.
On this past cruise, I sailed with
Princess
. While I did enjoy my time, I much prefer
Norwegian Cruises
and have planned my next trip on one of their newest ships the "
Getaway
". I sailed with
Norwegian
last year during my trip to Hawaii, and I found that Norwegian had better entertainment, amenities and food overall. This particular "
Getaway
" ship has a rock climbing wall, ropes obstacle course, tubing waterslides, outdoor movie theatre and more! When looking for a ship to cruise on, you want to make sure you can keep busy aboard, especially if you have full days of sailing as part of your itinerary.
I incorporated quite a bit of white into my outfits on vacation. I find white to be timeless and feel it has the flexibility to be worn during pretty much any season. In my first outfit, I paired a cropped button-up fitted tee with my absolutely favorite pair of high-rise jeans. Actually, they are sky-high rise jeans. High-rise jeans don't seem to fit me as actual "high-rises" because I am a bit curvier on the bottom, so when I found these pair of sky-high rise jeans at American Eagle, I was beyond excited! The fit is truly magical! In my second look, I decided to pair this open-back white dress with gladiator sandals, as I planned on dancing that night and wanted to feel comfortable. You could easily swap them out for a pair of heels to dress it up a bit.
I hope you enjoyed reading tonights post and I plan on sharing two more looks this week so stay tuned!
First outfit:
1. Top:
Brandy Melville
2. Jeggings:
American Eagle
3. Necklace: Forever 21 similar
here
and
here
4. Watch:
Fossil
Second outfit:
1. Dress: Forever 21 similar
here
,
here
,
here
and
here
2. Sandals: Tory Burch
3. Bag: Chanel
4. Necklaces: Layered two different ones from H&M and Forever 21 (see above links for ideas)